Asus TransKeyboard offers an integrated folding stand and makes typing easier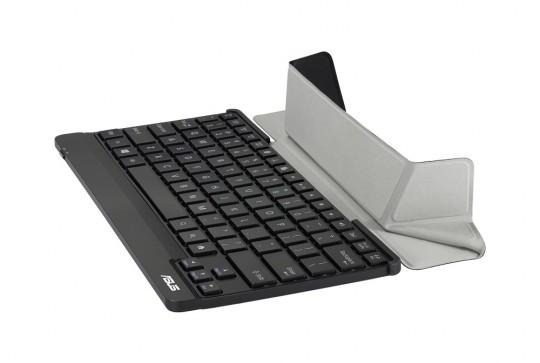 Anyone who's ever tried to do much real work from a tablet knows that using an on-screen keyboard for typing can be very tedious. That is why most people that actually work from their tablet use some sort of external keyboard. Keyboards that can act as protective covers are coming more and more popular.Asus has unveiled its own keyboard that has a protective cover that doubles as a folding tablet stand. The keyboard is called the TransKeyboard and is very slim with a thin profile designed to make it easy to take with you on the go. The keyboard connects to tablets or smartphone using Bluetooth 3.0.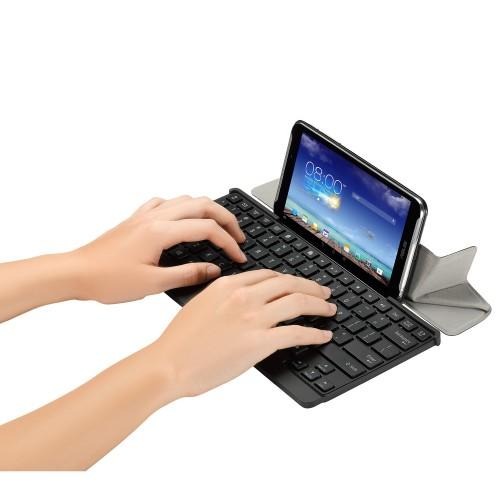 Asus equipped the keyboard with an instant on/off switch and the internal battery charges via a micro USB cable. Asus says that the microfiber covered folding stand can be used as a cover for your tablet featuring magnets to secure and hold the tablet. Presumably that means you simply snap the keyboard on the back of your tablet and the cover flips over the top.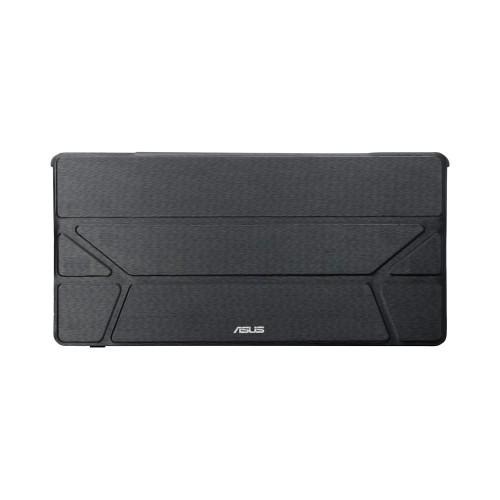 There are no photos offered outlining exactly how that connection happens so we're left to guess. Asus says that the keyboard is compatible with up to 10-inch tablets. Since the keyboard connects to the tablet using Bluetooth, it will work for Android or Windows units. Pricing and availability information is unannounced at this time.
SOURCE: Android Community