ASUS Transformer TF101 gets ICS update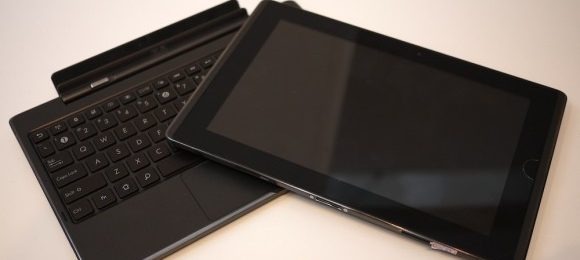 ASUS has released an Android 4.0 Ice Cream Sandwich update for the original Eee Pad Transformer. The Taiwanese company announced the update today, posting the release notes to its blog. The update will bring the firmware version to 9.2.1.21 and will start rolling out to users today.
The update will add several enhancements, such as improving system stability, email stability, AppBackup App, and MyLibrary stability. It will also bring support for WiFi Direct, the unzip function in File Manager, and the restore tab function in Browser.
ASUS unleashed ICS for Transformer users first in Taiwan back in February and soon after in the US and Europe. However, that firmware version 9.2.1.11 had a lot of issues with many users experiencing automatic reboots every couple of hours and even sometimes finding that their tablet would completely fail to reboot. Hopefully, ASUS has worked out all the kinks now.