Asus Transformer tablet to get Ice Cream Sandwich in US tomorrow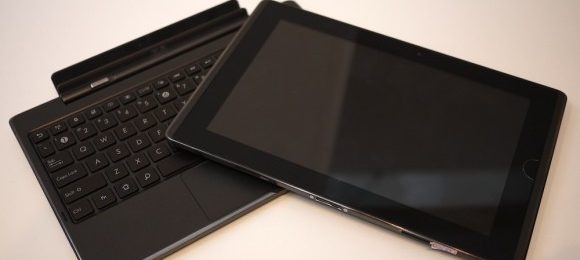 Apparently Asus really knows the definition of "soon." The company announced earlier today that it had begun issuing upgrades of the Android-powered Transformer TF101 tablet in Taiwan, bringing Android 4.0 Ice Cream Sandwich to the device. This sparked a flurry of interest, but most US consumers didn't take much note since there was no indication of how quickly the update would make its way stateside.
Asus noted that it would start rolling out Ice Cream Sandwich to Transformer tablets in other regions "soon after" it tested the waters overseas. Well, it looks like that process was pretty successful because in a follow-up message on Twitter, the official Asus account wrote a message that the US rollout will happen tomorrow, February 24. Talk about "soon."
When it comes to Ice Cream Sandwich, there haven't exactly been a lot of success stories. In fact, the two most noteworthy devices that started rolling out upgrades – the Transformer Prime tablet and the Nexus S phone – had to pull the update process because users complained about their devices crashing and becoming inoperable. Hopefully the kinks have been worked out and this Transformer tablet upgrade will kick off a much bigger batch of successful updates.
[via Computerworld]