Asus Transformer Prime pre-orders start in UK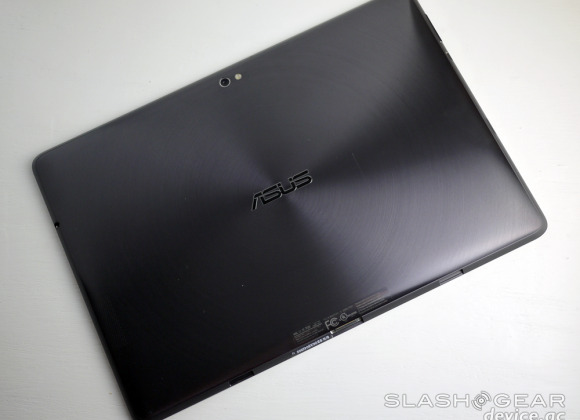 If you are looking forward to getting your mitts on a new Asus Transformer Prime tablet and live in the UK, you can get your pre-order in right now. The Transformer Prime is up for pre-order on Clove in the UK. We reviewed the Transformer Prime not long ago and it is a very nice tablet and will be one of the best Android tablets to hit the market.
Clove has two version of the tablet up for pre-order. You can get the 32GB version with the keyboard accessory or the 64GB version with no keyboard accessory. Both of the devices sell for the same price at £459 (£550.80 with the massive honking VAT). The kit with the keyboard is the more appealing to me, that keyboard accessory greatly increases the battery life of the tablet.
The tablet with that keyboard dock is good for 18 hours of battery life, without the dock it still gets 12 hours. The rear camera is an 8MP unit and it can record 1080p video. It has WiFi and runs the NVIDIA Tegra 3 processor. The screen is a 10.1-inch unit with capacitive display. Clove notes that it expects to get the tablets in January.