ASUS Transformer Prime GPS dongle is free - won't work with keyboard dock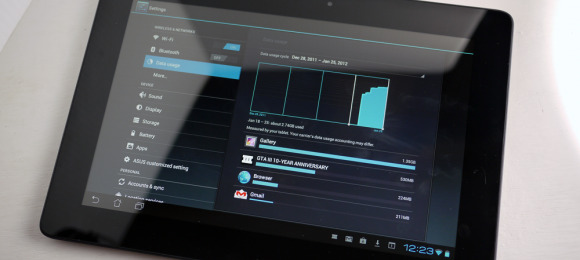 Remember all the talk about the poor GPS and WiFi in the ASUS Transformer Prime quad-core Android tablet? Well apparently ASUS has decided to make right with all the early adopters and loyal customers by provided a free GPS dongle that will enhance performance for those in need. We reported leaks on the module earlier this morning, but now ASUS has made it official.
ASUS has just released what they are calling the GPS extension kit application where users that would like the free GPS dongle can register and request one. The only problem here is it attaches to the base of the tablet like we mentioned in our earlier reports, and will take the spot of the optional keyboard dock. Users won't be able to use both at the same time unfortunately.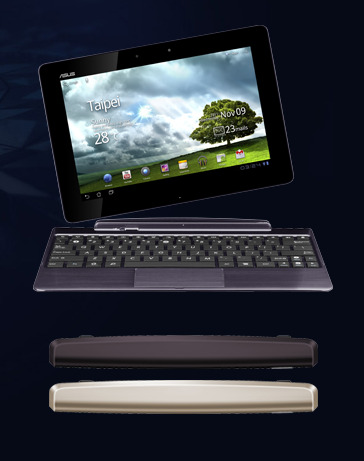 While the dongle is free, and manages to come in the same colors the Prime is sold, sadly it's cheap plastic and very bulky. This little "add-on" will ruin the pure and sleek aesthetics of the slate, but if you need the accurate GPS data it's worth the request. While it's nice to see ASUS making an effort to fix the problem with a free adapter, it would have been nice if they caught this before releasing the product worldwide. Do you think GPS is enough of a problem to get one? Or will you be passing on this free GPS extension kit?