ASUS to preload Express Gate instant-on Linux on all new motherboards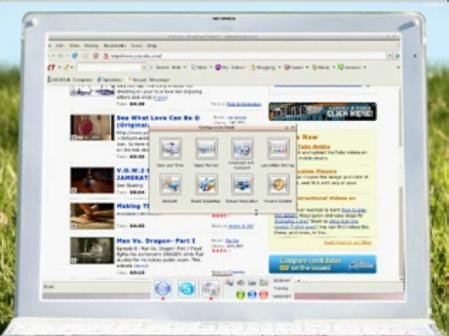 Last year ASUS released a motherboard, the P5E3, with an embedded compact Linux distro it called Express Gate. Basically a fast-boot alternative that, in just five seconds, bypassed Windows and gave you a web-browser, media player and other apps, it was developed by a company called DeviceVM (under the name Splashtop). ASUS were obviously pleased with how the mini-OS performed, as they've now decided to add Express Gate to all of their motherboards.
"In response to great user feedback, our plan is to proliferate Express Gate across our entire motherboard-product portfolio, starting with over one million motherboards per month. Consumers want to turn their PCs on and off like any other appliance, and Express Gate has made that possible" Joe Hsieh, general manager, Asus' motherboard business unit
Express Gate will include a browser based on Firefox and the Skype VoIP app, as well as media playing apps. DeviceVM describe it as a "secure web-surfing environment". ASUS intend to release four new Express Gate-equipped motherboards this quarter: the P5Q Deluxe, P5Q-WS, P5Q3 Deluxe and P5Q-E. DeviceVM, meanwhile, still intend to get Splashtop on as many motherboards as it can, so don't be surprised to see it available on 'boards from other manufacturers in the upcoming months.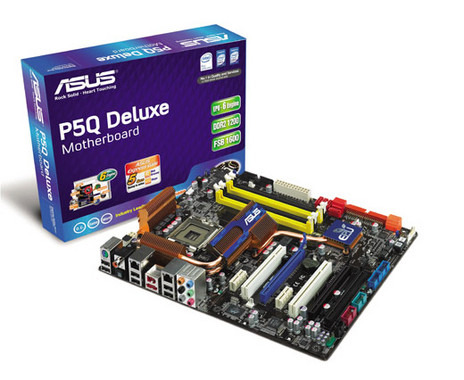 [via ZDNet]