ASUS to launch their A696 phone in two weeks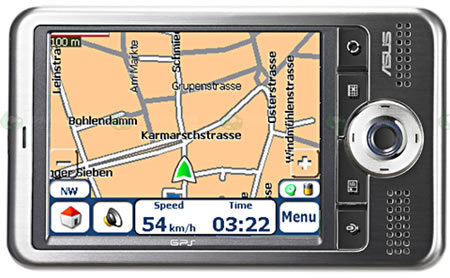 If you're in the market for something that isn't an iPhone, you're in luck. With as much hype as there is surrounding the iPhone today, it's hard to remember that there are other devices launching soon. Take the new A696 from ASUS, it may not be an iPhone, but it has something that the iPhone can't offer.
The new A696 phone features a stainless steel case and a 3.5-inch anti-glare touchscreen. It runs Windows Mobile 5 and has an integrated GPS system. Features like Bluetooth 2.0 and 802.11 b/g keep you connected. For expandable memory they have included an SD card slot.
The phone will debut in two weeks for $400, though at this point we're not sure exactly which carriers it will work with.
Asus Shows Off A New GPS PDA [via akihabaranews]