Asus starts Transformer TF101 Android 4.0 update in Taiwan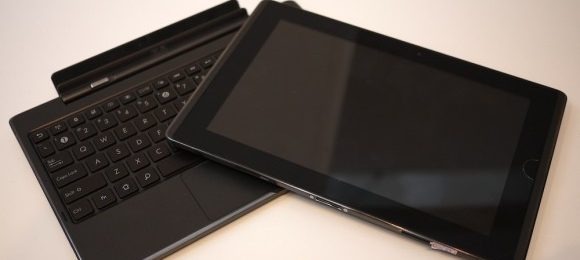 If you are a user of the Asus Eee Pad Transformer TF101 Android tablet that has been anxiously waiting for the Android 4.0 update, the time is near. Asus has announced via Facebook that as of today it's officially rolling out the first wave of over the air updates for the Transformer tablet. The update is firmware version v.9.2.1.11 and Asus promises other regions will get the update soon.
Asus talks a bit about how it intends to continue improving the experience with regular firmware updates. This particular Ice Cream Sandwich update has taken much longer than owners of the tablet would've liked. There is no indication of how long it will take before the update comes to Europe and the US.
Asus also mentions in the Facebook post they will be announcing several new "innovations" at Mobile World Congress 2012 kicking off next week. I would expect that we will see the smartphones and tablets from Asus at the show. If you have the new update on your Transformer, be sure and let us know how it works and how the update went.