ASUS standalone VR headset, ZenFlip hero coming soon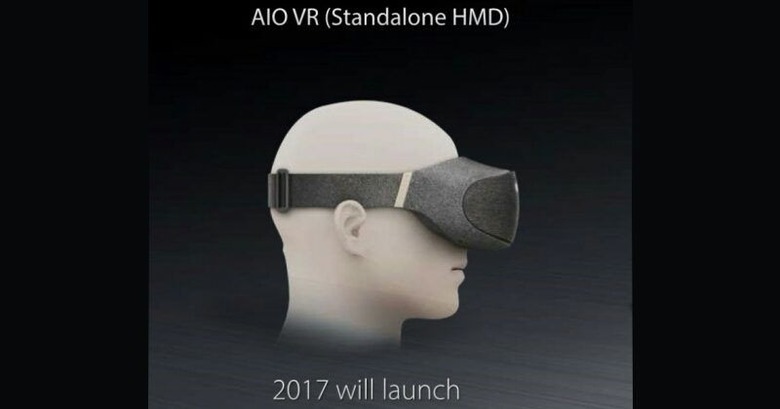 There are currently two competing implementations of virtual reality available in the market. One makes use of a powerful but relatively immobile computer, be it a PC, laptop, or even gaming console. The other uses a smartphone to trade power for portability. ASUS already has the latter, with the just announced ZenFone AR. According to leaked internal documents, however, the manufacturer is also eying the former. ASUS is reportedly working on a standalone VR headset, but its "AIO" name leaves the door open to something slightly different.
AIO, short for all in one, is a branding term commonly used to describe desktop PCs that have everything inside a single body, from processor to graphics card to memory to display. Headsets like the Oculus Rift and HTC Vive, though not beholden to a smartphone, also do not pack their own processing power and storage. They do, however, have their own displays and sensors.
This raises the question of whether the ASUS AIO VR will really be all-in-one or if it will just be a marketing thing. While there are indeed VR headsets that have Intel or ARM processers inside, most of those exist as proof-of-concept devices or, at the very least, development kits. Based on the lone image of the ASUS headset, which oddly looks like a Google Daydream View with its fabric cover, that could indeed be the case.
Another thing that's slated to come this year is a ZenFlip convertible, believed to be the UX370. Described as hero device for the line, the ZenFlip UX370 is expected to at least outdo the current UX360's Intel Core m3 processor. Not much is known about this laptop, other than retaining its Yoga-like flexibility.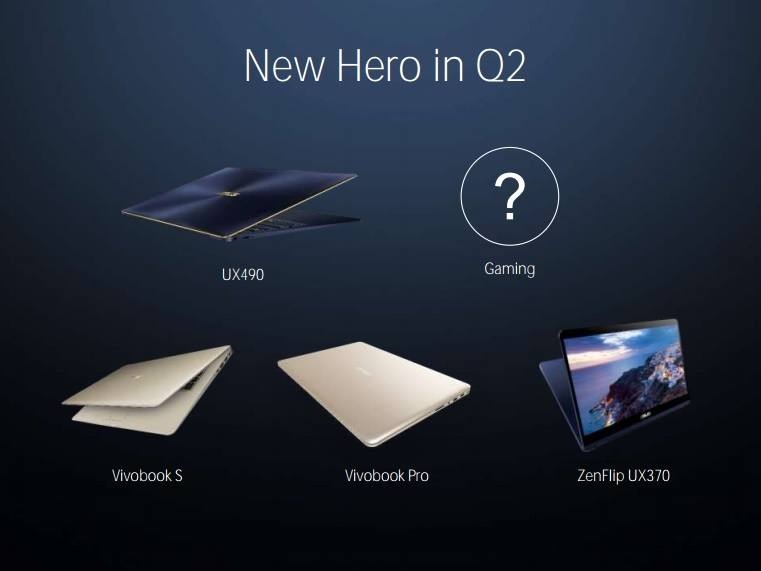 The new ASUS ZenFlip is scheduled to launch in the second quarter of the year, but no timeline has been dropped for the AIO VR. It is likely, though, that both will at least appear at Computex in June.