ASUS rumored to call it quits on ZenWatch, Android Wear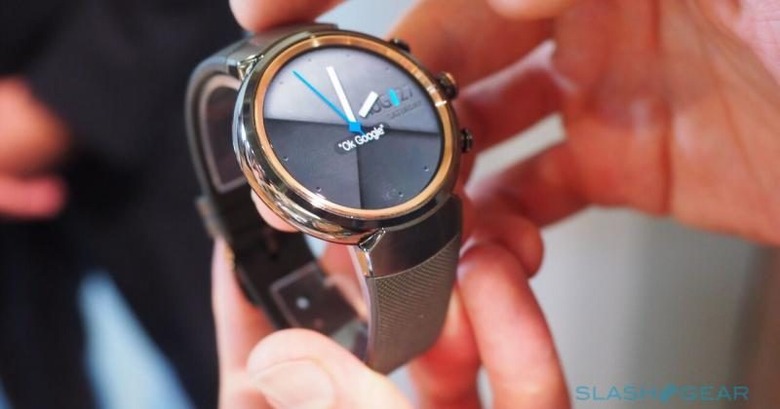 Android Wear smartwatches may have had a resurgence of interest in the month or two that followed the release of Android Wear 2.0, but that hasn't completely stopped its supporters from dropping off one by one. First there was Motorola, who has firmly decided not to have a new Moto 360. While not official, Huawei's own top honcho seems rather undecided and confused on what smartwatches are for. Now Taiwanese suppliers are whispering that ASUS might also retire the ZenWatch line soon.
It's all about numbers really. According to sources, ASUS only ships at most 6,000 ZenWatches a month on average. Compare that to the 3.5 million Apple Watches shipped in the first quarter of 2017 alone, that's definitely disappointing. It's a bit of an unfair comparison, since its one platform from a single vendor versus another platform with dozens of vendors, but profits is where it's at in the final analysis.
Next to LG, ASUS has been one of the more consistent Android Wear manufacturers, having a ZenWatch model for every year since the line launched in 2014. This year, however, we may not see a ZenWatch 4 if the supply chain sources are correct. Then again, with more than a dozen Android Wear devices still available, it might be hard to miss.
The rumor does highlight the current plight of smartwatches in general and Android Wear in particular. Although the recent figures from Strategy Analytics show the Apple Watch overtaking fitness wearables, Apple's smartwatch has always been an exception rather than the rule. Growth in the wearable industry, both smartwatches and fitness trackers, have slowed down considerably, leading companies like ASUS to reconsider their product lineup.
VIA: DigiTimes