ASUS ROG Strix GL10DH pairs AMD's, NVIDIA's best in one desktop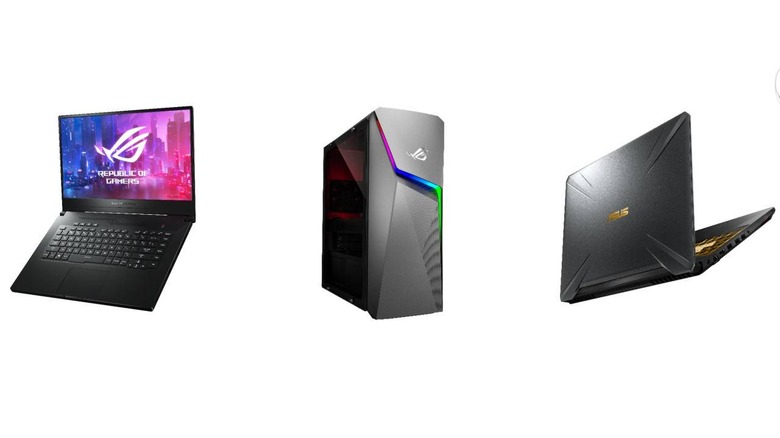 E3 2019 might be wrapping up but ASUS is catching up with some last minute product announcements. Catering to all types of gamers, three new ASUS gaming computers are coming their way in the form and combination they need. From the ROG Zephyrus G GA502 laptop to the ROG Strix GL10DH desktop, ASUS brings the best of AMD's third-gen Ryzen CPUs with NVIDIA's RTX graphics to meet the demanding requirements of AAA PC gaming today.
AMD's processors may be on the rise but its Radeon graphics card may still be a bit behind NVIDIA's latest and greatest. Until that day it catches up, it'll always find its CPUs paired by OEMs with NVIDIA's graphics card. Then again, it's still a win for AMD anyway.
ASUS ROG Strix GL10DH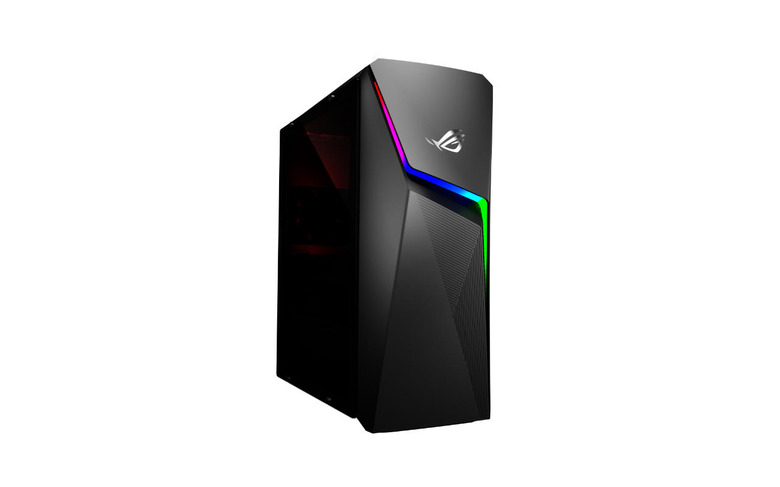 Even with laptops getting more powerful year after year, there are still things they can't offer when it comes to raw power, performance, and customization. For those, the new ROG Strix GL10DH offers them by the droves.
The beating heart of the desktop is a third-gen Ryzen 7 3700X CPU built from AMD's Zen 2 microarchitecture, boasting 8 cores and 16 threads. But a strong CPU does not a gaming computer make and the other half of the pair is the NVIDIA Turbo GeForce RTX 2070. This GPU is part of the chip maker's new Turing architecture that promises signficant improvement in real-time ray tracing for more detailed lighting and textures.
ASUS TUF Gaming FX505DYV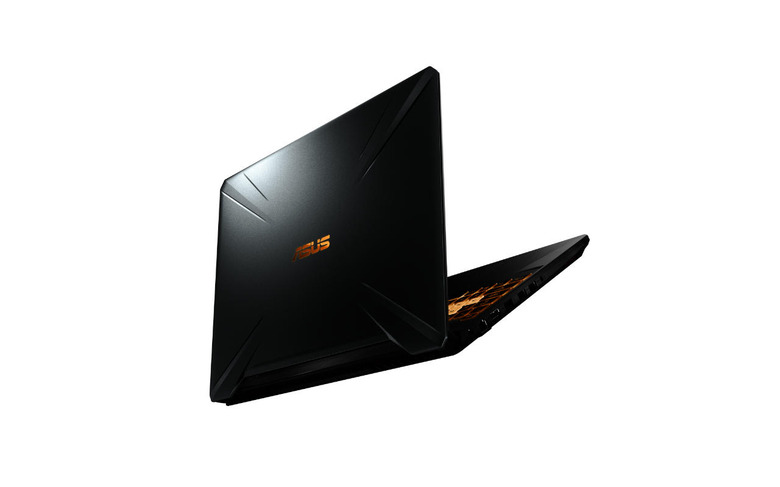 It may not have the Republic of Gamers name, but the TUF Gaming FX505DV still boasts of gaming chops with its AMD Ryzen mobile APU and NVIDIA RTX graphics. The Ryzen 7 3750H with its 4 cores and 8 threads teams up with an NVIDIA GeForce RTX 2060 to power a 144 Hz/3 ms display.
A laptop that powerful will need an equally powerful cooling system. More than just power, however, the FX505DV's cooling system channels dust and debris away from heatsink and fans, contributing to the longevity of this TUF system.
ASUS ROG Zephyrus G GA502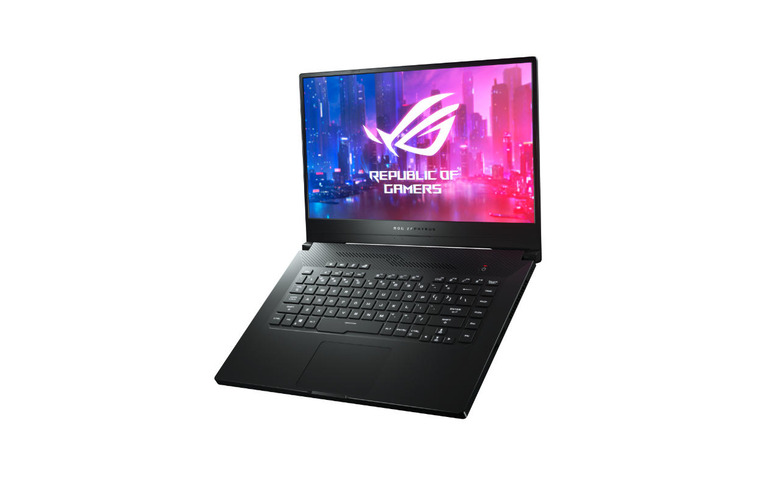 Prioritizing portability and affordability, the ROG Zephyrus G GA502 pairs the same Ryzen 7 3750H APU as the FX505DV with a non-RTX NVIDIA GeForce GTX 1660 Ti graphics. Far from being an underdog, the mobile gaming computer gets a 120 Hz display and NVMe SSD and up to 32 GB of RAM for lagless gaming.
The ROG Zephyrus G GA502 kicks off ASUS' new gaming lineup, available now worldwide from retailers. The ASUS TUF Gaming FX505DV and the ROG Strix GL10DH will follow next quarter. Pricing has not yet been announced.