ASUS ROG Phone US Pre-Order Available Now, Shipping Next Week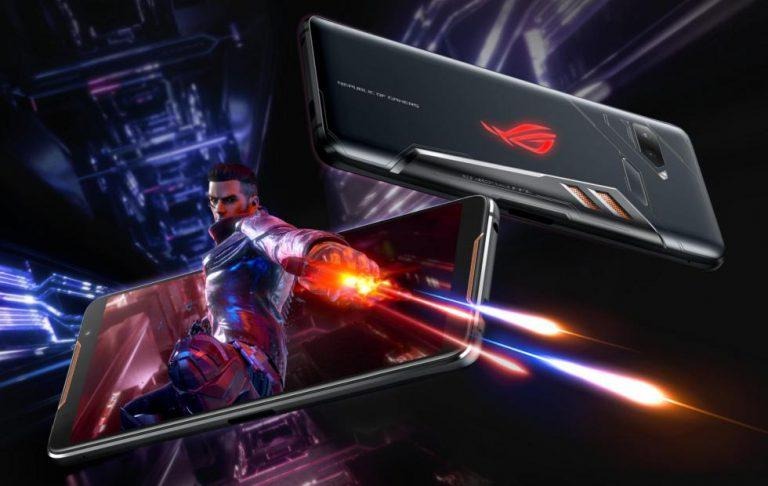 We may receive a commission on purchases made from links.
Mobile gamers take note. If you are still in the market for this year's ultimate gaming phone, then your choice has just gotten a bit more complicated and more expensive. Perhaps one of the most eccentric smartphone this year, next to the elevating cameras, of course, the ASUS ROG Phone is making an appeal to PC gamers who want to experience the same look and feel on mobile as they do on their desktops and laptops. But while the ROG Phone may indeed be able to deliver, it's an experience that won't come cheap.
The ASUS ROG Phone shouts gaming to the point that you might feel out of place using it in a boardroom meeting or at a gala. Even the Razer Phone 2 can manage to conceal its true nature if you don't turn on the Chroma RGB lights. This is as niche as a gaming smartphone can get.
In terms of specs, it might well be worth the price. AnTuTu's numbers last month are promising, owing to the ROG Phone's use of an overclocked Snapdragon 845, something gamers love hearing. There's 8 GB of RAM inside and 128 or 512 GB of storage. It uses a 6-inch 2160x1080 AMOLED display that, while not up to Razer Phone speeds, has an above average 90 Hz refresh rate. The 12 megapixel and 8 megapixel camera pair still have to be tested in the wild, though ASUS' record in that department doesn't exactly inspire confidence.
That entire package, which includes the attachable cooling fan accessory, sells for $899.99 for 128 GB of storage. Pre-orders are now available on the ASUS Store, Amazon, and, surprisingly, the Microsoft Store. If you want even more storage, the 512 GB model will cost you $1,099.99. According to Amazon, the phone will start shipping October 29.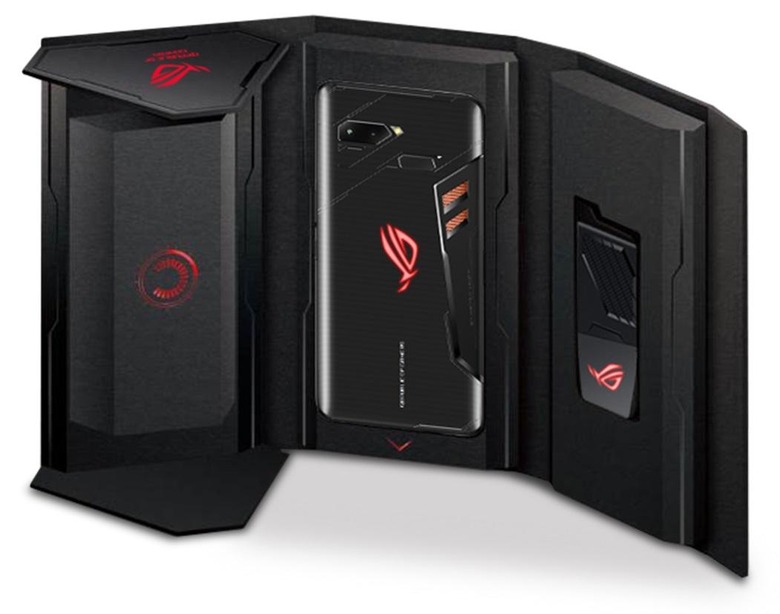 While those prices are pretty much in line with this year's top flagships, the ROG Phone wasn't built to be alone. It has a team of accessories that will drive the price up even higher, though ASUS has still to announce their availability. Of course, you can always opt for a $799 Razer Phone 2 for an equally capable but more discreet Android gaming handheld.