We're used to manufacturers going all out with new reveals at big tech shows like CES and IFA, but for IFA 2017, ASUS Republic of Gamers has taken things a few steps further. Today ROG revealed a whopping nine new gaming laptops during the show, giving us a brief overview of each one. There are obviously a few laptops leading the pack, but each one is worth checking out if you happen to be in the market for a new gaming laptop.
ROG Chimera
One of the biggest announcement ASUS ROG made today was undoubtedly the ROG Chimera, which you can see in the photo above. The internal specs are pretty much what we'd expect from a top-of-the-line gaming laptop, with a factory-overclocked Intel Core i7-7820K and an NVIDIA GeForce GTX 1080 running the show. The standout feature of the Chimera, however, is the 17.3-inch FHD display, which has been outfitted with NVIDIA G-Sync and has a 144Hz refresh rate.
ASUS also points out that this is an Xbox-ready machine, meaning your Xbox peripherals like controllers should connect with little hassle through Bluetooth. While it's hard to imagine a lot of PC gamers playing with Xbox accessories often enough for this to be a deciding factor, it's still nice to have that option. Though ASUS hasn't announced pricing for any of these laptops yet, we can probably expect this one to cost a pretty penny when it eventually launches.
ROG Zephyrus
Perhaps a step down from the Chimera in terms of display quality, the ROG Zephyrus should nonetheless find an audience among enthusiast gamers. Again, the standard hardware is present, with a GTX 1080 GPU making another appearance here. You'll also have a 7th-gen Intel Core processor at your disposal, along with the option to add a 120Hz widescreen display. While it may not have as many standout features as the Chimera, you are also getting ROG's Active Aerodynamics System to keep internals cool as you toast some noobs.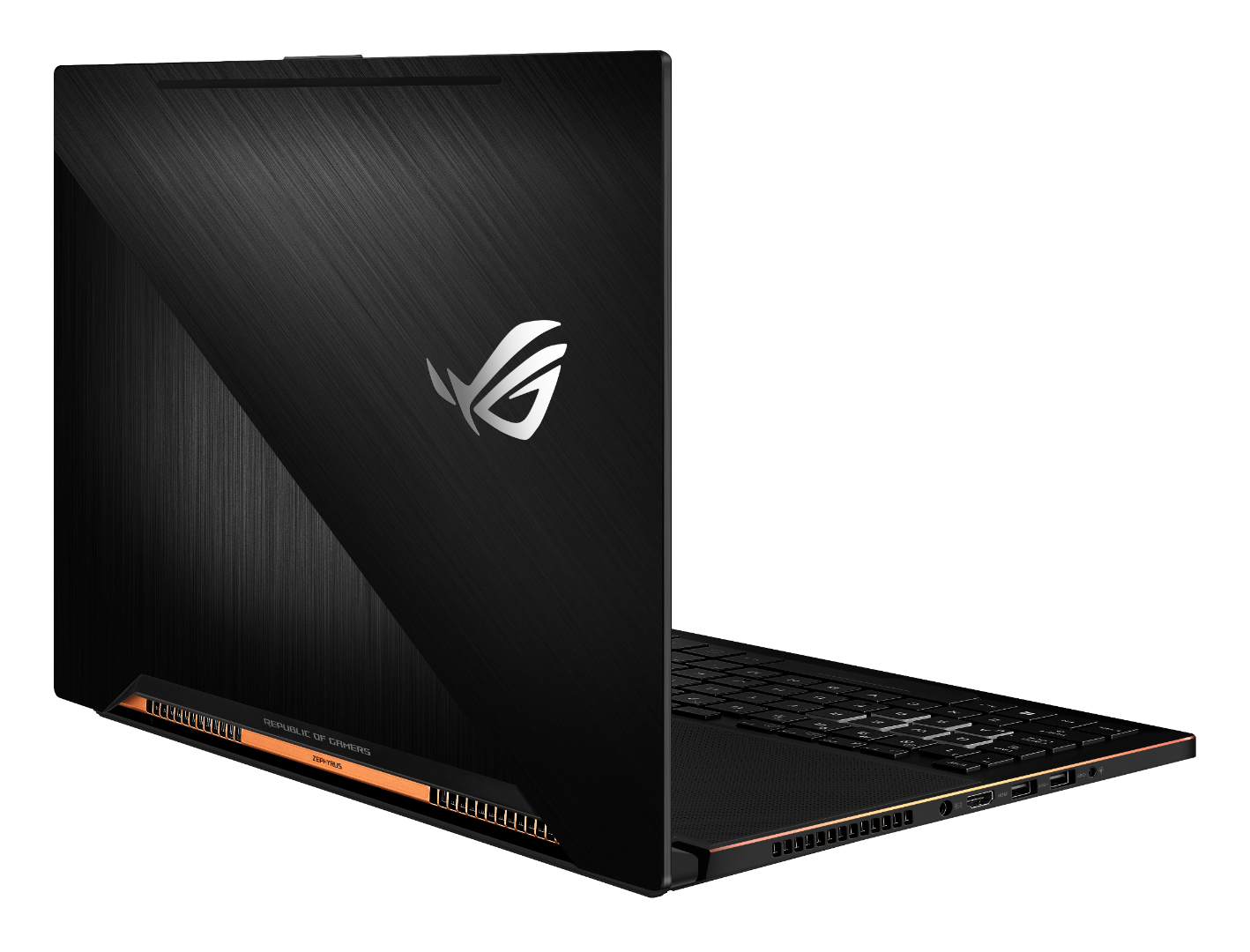 ROG GX800
If, on the other hand, resolution is everything to you, then you'll want to take a gander at the GX800. This laptop boasts a 4K display backed by a GTX 1080, along with a ridiculous looking liquid cooling dock that will allow you to overclock both the CPU and the GPU. We certainly appreciate what ASUS ROG is trying to do in terms of liquid cooling laptop hardware, but we also wonder just how much use such a dock will actually see. Still, points to ASUS for thinking outside of the box – literally and figuratively.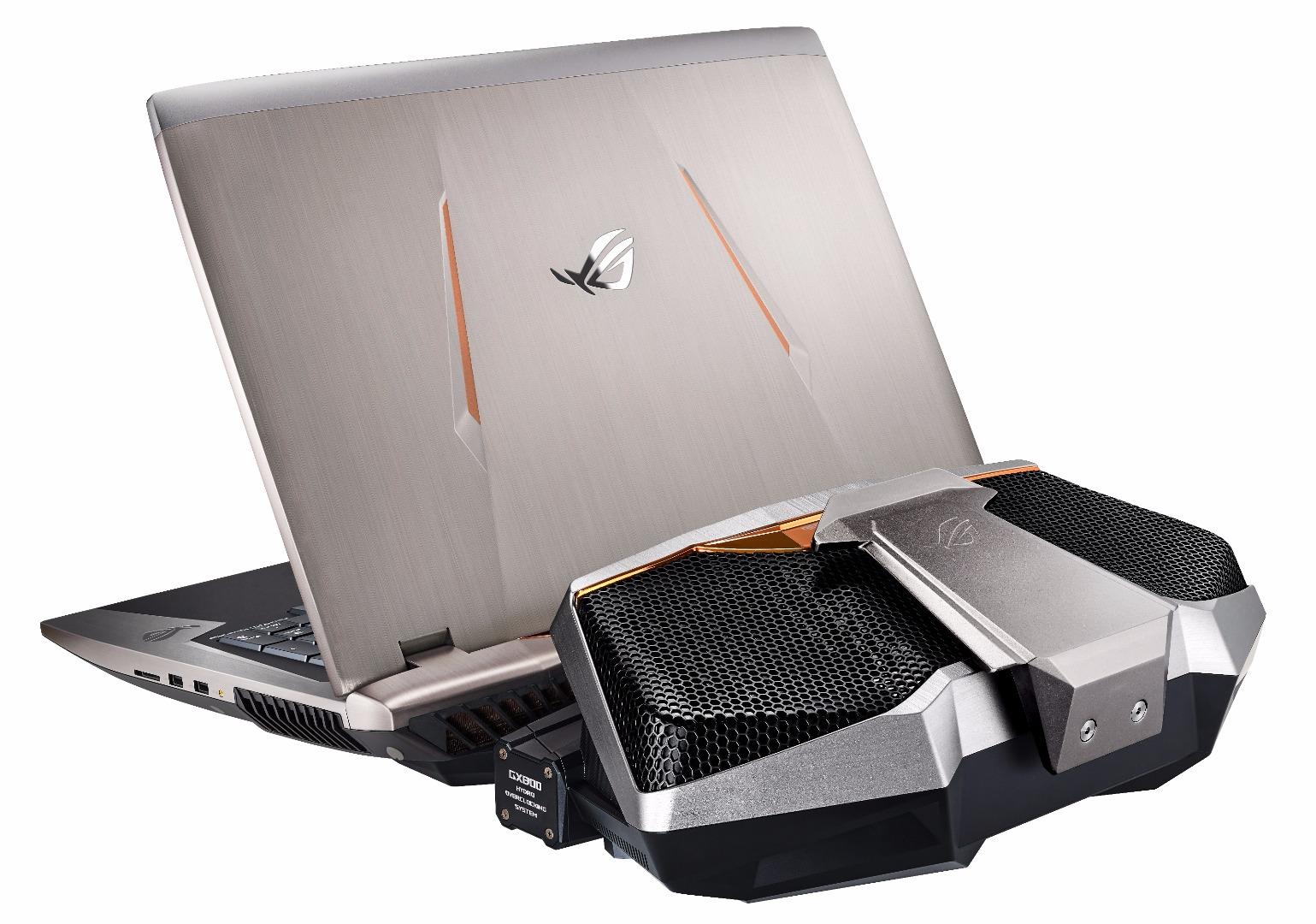 ROG Strix SCAR Edition
The ROG Strix SCAR Edition seems to be aimed more at eSports and competitive players than anyone else. ASUS says that it was developed with the FPS player in mind, as its display boasts a refresh rate of 120Hz and a response time of 5ms. Beyond that, you'll also have the option of going for a 144Hz display sometime after launch, giving you an even higher refresh rate. Available in 15-inch and 17-inch varieties, the Strix SCAR Edition will use Intel Core i7 CPUs and NVIDIA GTX Geforce 10-series cards, which makes it sound like you'll have a few configuration options if you choose to buy one.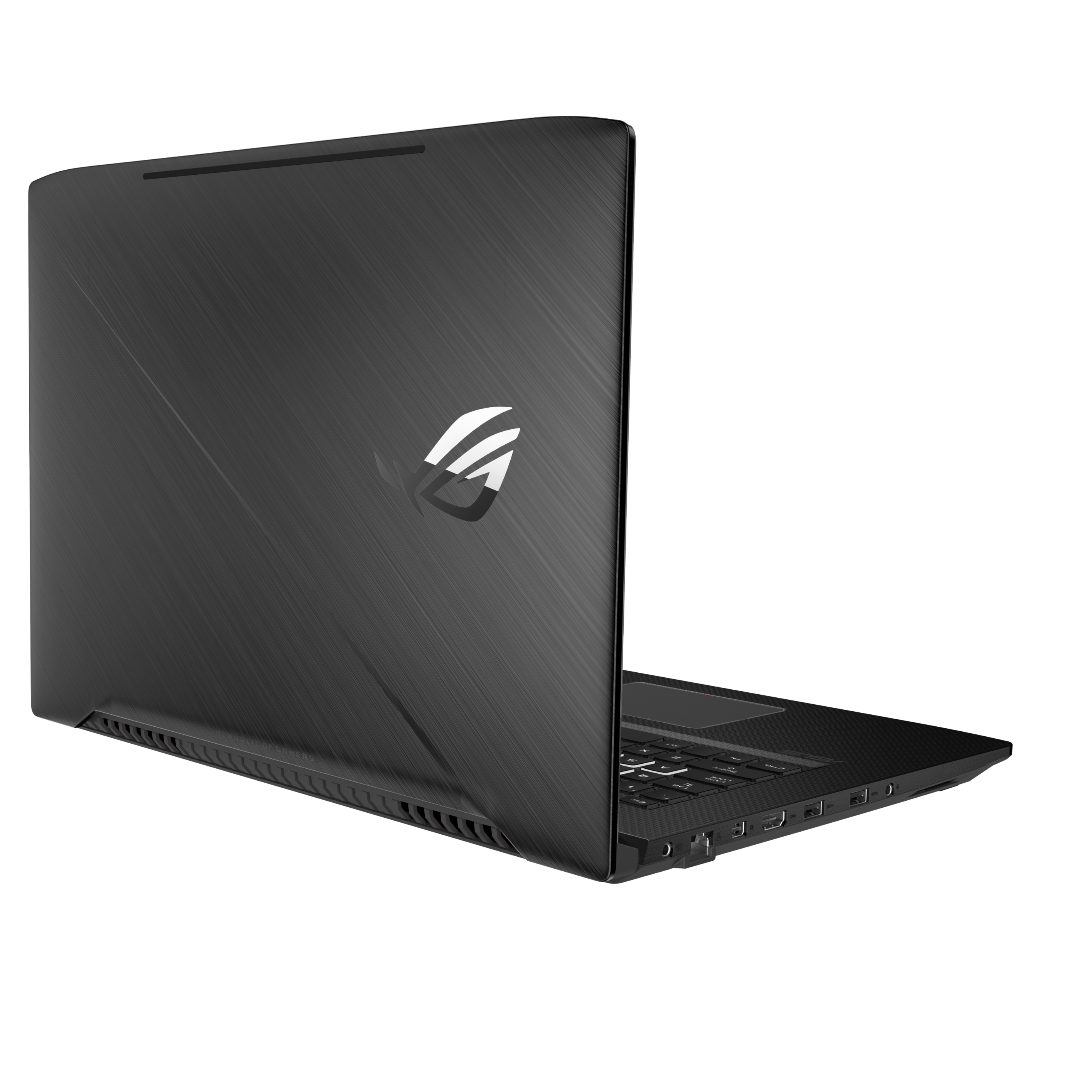 ROG Strix Hero Edition
While the STRIX SCAR Edition is aimed at competitive FPS players, the Strix Hero Edition wants to capture the MOBA crowd. We still get the same Intel Core i7 CPUs and GTX 10-series graphics cards we've seen in the other laptops, but the big focus here is on the desktop-style keyboard and 120Hz wide view display. The keyboard features N-key rollover so you never whiff on performing a skill, while the display features 100% sRGB color gamut so you can see the battlefield with clarity.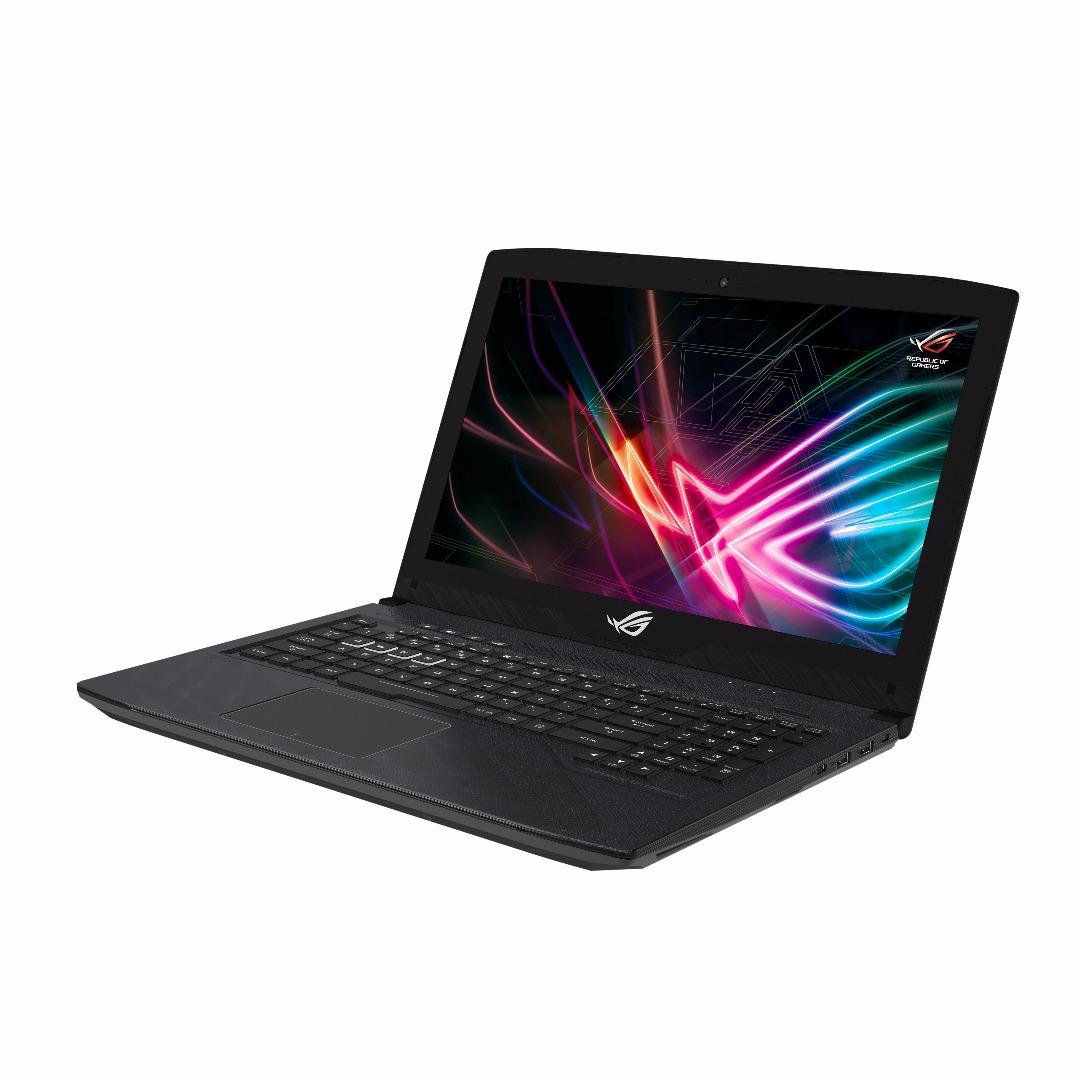 ROG Strix GL503 and GL703
For the rest of us – those who may not be focused specifically on competitive play in MOBAs or FPS games – there are the Strix GL503 and the GL703. The GL503 is a 15-inch model, while the GL703 is a 17-model, both of which come packed with a GTX 1060 and up to 32GB of RAM, depending on your preference. That GTX 1060 makes these two laptops VR-ready machines, though if you're looking to play a lot of VR games into the future, it might be worth considering one of the GTX 1080 laptops that have been outlined above.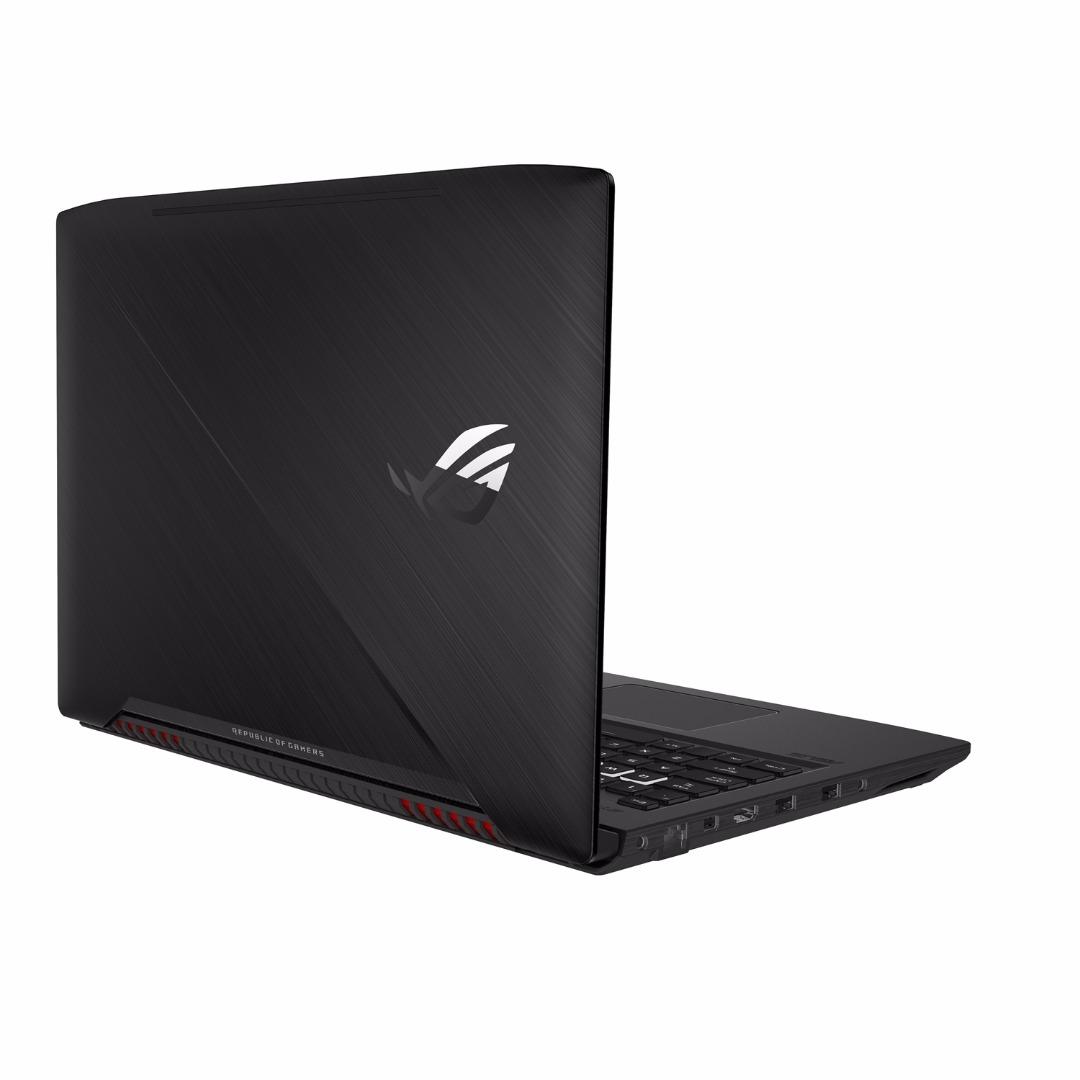 ROG Strix GL702VI and GL702ZC
Finally, we come to the last laptop duo introduced today, the Strix GL702VI and the GL702ZC. The main differences between the two come in the hardware running under the hood. In the GL702VI, for instance, you'll find a GeForce GTX 1080 paired with a Core i7, while the GL702ZC is outfitted with AMD's new eight-core Ryzen CPU. These should both be solid gaming machines that (hopefully) don't cost as much as something like the Chimera or the Zephyrus.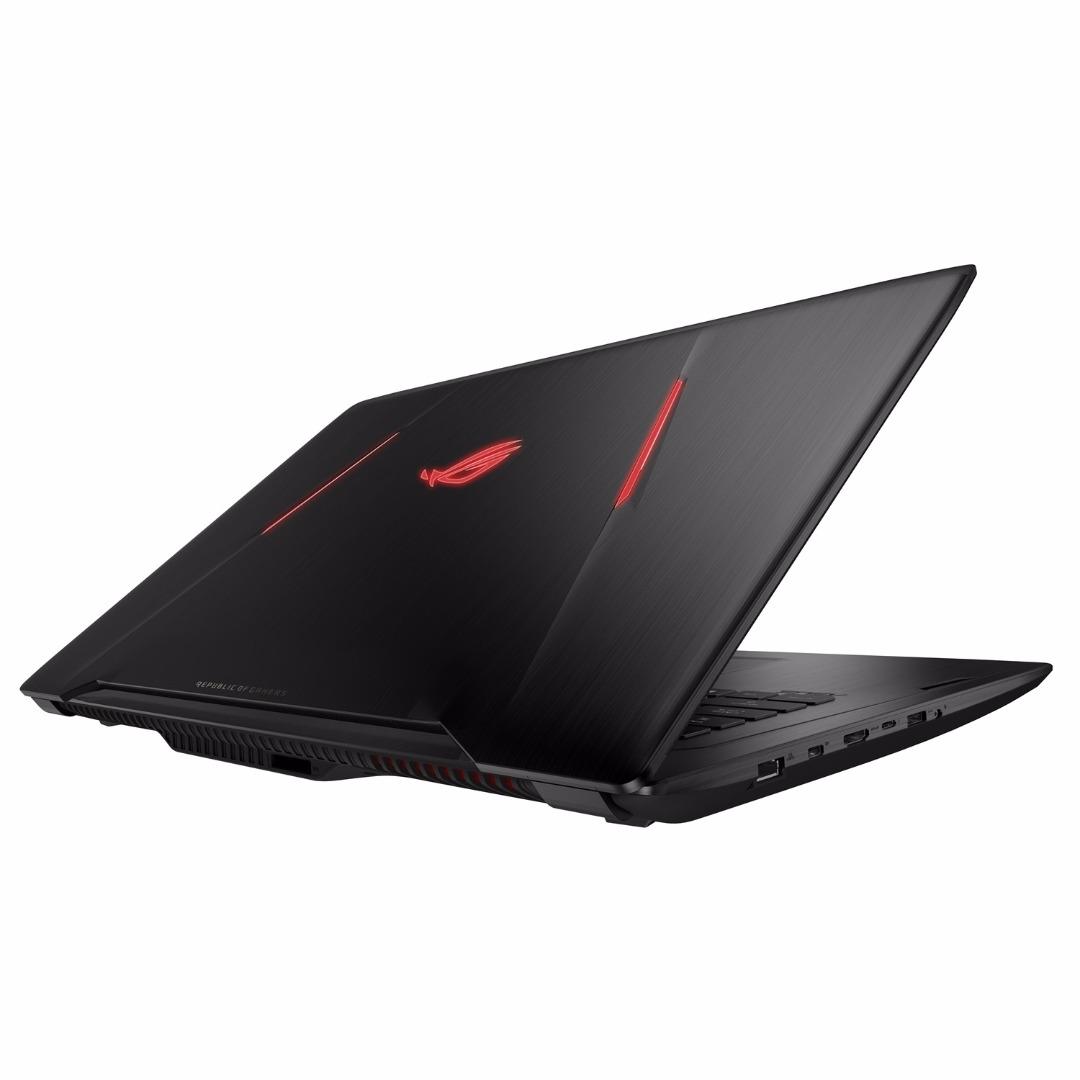 Wrap-Up
With so many different laptops announced today, ASUS ROG is clearly trying to cast as wide a net as possible over the enthusiast gaming crowd. No release dates have been given for these machines yet, though if you happen to be at IFA 2017, you'll be able to check them out in person. Be sure to check out all of our coverage from IFA 2017, and head down to the comments section to let us know which of these new ROG laptops look the best to you!