Asus ROG G20CB gaming desktop gets colorful with 8M color LED effects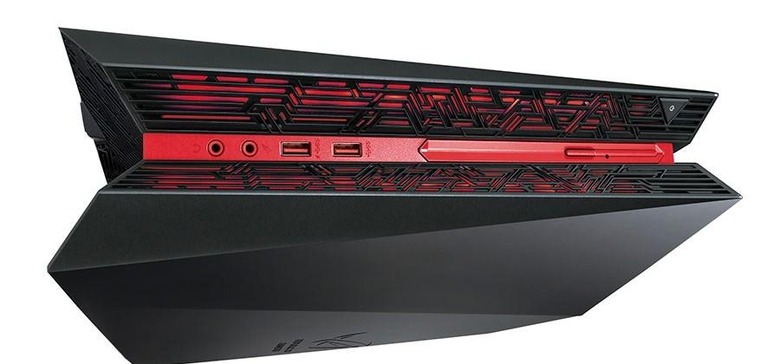 Asus has unveiled a new small form factor gaming rig called the Republic of Gamers G20CB. One of the big features of this little gaming machine is the compact 9.5L chassis that all the gaming grade hardware is packed inside. With such a small chassis, gamers get the performance they need, but the machine doesn't take up a lot of space on the desk.
Inside the small chassis, Asus gives gamers 6th generation Intel Core i3/i5/i7 processors to choose from. Graphics are up to NVIDIA GeForce GTX 980 giving the machine the video muscle for high-end gaming. The chassis is finished in matte black with red trim and is covered with Mayan inspired markings.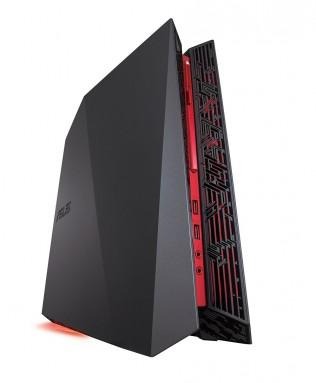 Another of the hallmark features of this SFF gaming rig is the LED lighting effects that are integrated and offer the gamer 8 million different color choices. The GTX 980 graphics support resolutions up to 4K and up to three HD displays via DP and a fourth is supported via an HDMI port.
Asus is offering the G20CB in multiple configurations with up to 3TB of HDD space and SSDs are an option along with DDR4 SDRAM memory. Asus Aegis II system performance monitoring app is installed to track memory use and file upload/download status. Pricing and availability are unannounced at this time.
SOURCE: ASUS