ASUS R300 and R700 GPS media player combo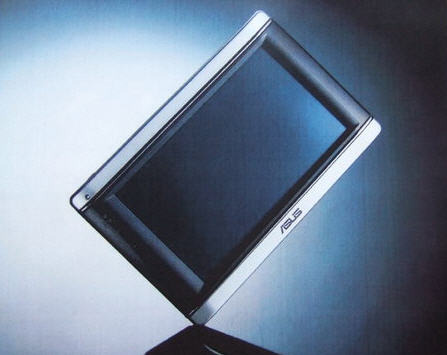 The R700 is pictured, the R300 looks the same, but has a .8" smaller screen. The R700 has a 4.3-inch screen, which puts the R300 at 3.5 inches. Both obviously have built in GPS and media player functions.
They both should be able to support AAC, MP3, WMA, and MPEG-4. For storage there is 64MB of RAM, 128MB of ROM, and a microSD card slot for further storage. There is also a 400MHz Samsung CPU inside.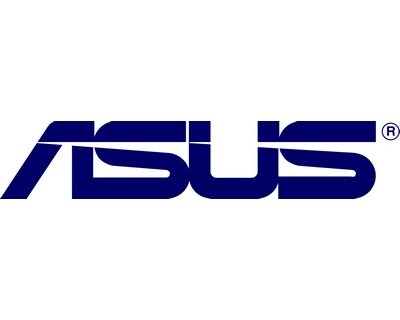 Both devices also support Bluetooth 2.0 and the ability to get SMS messages. The R700 also has a RDS-TMC receiver that displays traffic data in GPS mode, allowing you to select the path of least resistance. So other than the R300's screen being smaller, it looses the RDS-TMC receiver as well. Both units should be available in Europe in November, no price yet.
ASUS pushes GPS/media player foray with R300, R700 [via Electronista]