ASUS puts delay rumor to rest, confirms Transformer Prime is on schedule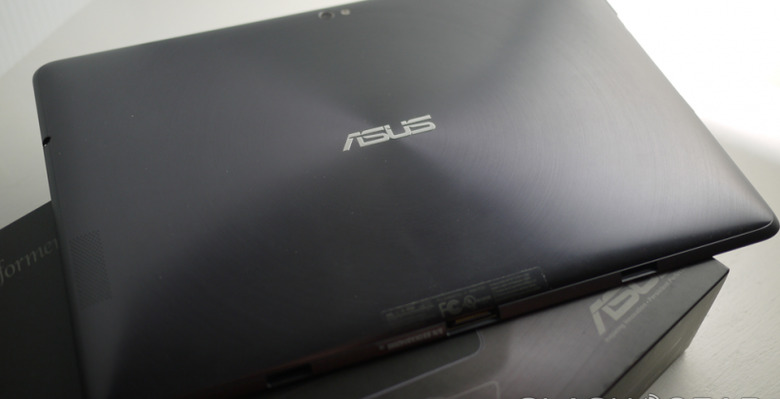 Late last night rumors hit the street that the ASUS Transformer Prime had been delayed and I'm sure a few were saddened by such news. After almost every online retails has sold out of the new quad-core slate we were quick to reach out to ASUS for an official response and have good news to report. According to our sources everything is on track and as planned.
Apparently online retailer NCIX sold out of the Prime and after canceling multiple orders a few rumors came out that their response was ASUS had delayed the hotly anticipated tablet due to WiFi issues. Here at SlashGear we've already had extensive time with the Prime and you can see our in-depth review here. At no point did our unit experience any WiFi issues. After reaching out to our sources from ASUS here is what they had to say in response:
We are trying to confirm who released this statement and for what purpose right now. At this point, we still show to be on schedule to start shipments the week of 12/19. I will provide an update once I have additional information."
Obviously there is some room for this story to develop further based on that official response but at this point the ASUS Transformer Prime is on schedule and should be available right on time — December 19th. When we get any additional news we will be sure to update with the latest.