ASUS planning Eee PC & notebook team merger?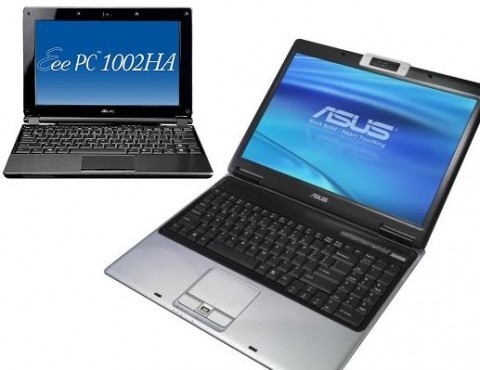 ASUS is reportedly considering merging its mainstream notebook and Eee PC netbook departments, in an attempt to save costs.  The two teams, which up until now have been kept discrete, have already been informed of the consolidation, according to market sources.
Asked about the rumors, ASUS president Jerry Shen declined to comment on the possibility of a merger.  However the sources suggest that now that all the key personnel in the two departments have been informed, a merge schedule will be put together "in the near future".
Consolidating the teams would, it's believed, increase efficiency and decrease management costs.  Originally ASUS attempted to delineate the two product ranges, with the Eee PC netbooks targeting a different user-group to the mainstream notebook lines.  However success of so-called "luxury netbooks" like the Eee PC S101 – which carried price tags higher than many entry-level notebooks – may have convinced them that there's less differentiation in the consumer's mind.