Asus P750 - Confirmed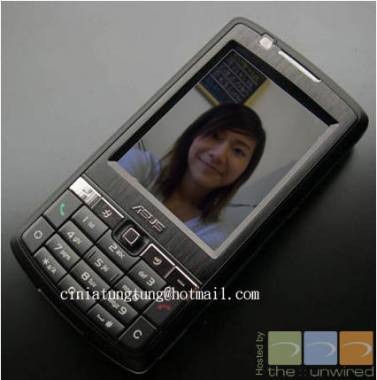 We've gotten some new info on the Asus P750 that we told you about the other day. We can expect the GPS-enabled phone to go on sale sometime in October. We've also got a better picture of the handset.
The other specs that we had before seem to have been correct. A Marvel 520MHz PXA27x CPU, 256MB ROM, 128MB RAM, a 3.2MP camera and a SiRF III GPS receiver top the list of features. It will run Windows Mobile 6 and operate on GSM/GPRS/EDGE and HSDPA.
While we do know that it will be released sometime in October, we still don't know where it will be launching, or how much we'll be expected to pay.
CONFIRMED: Asus P750 Windows Mobile 6 Smartphone shows its real face [via theunwired]