ASUS N10 reviewed: technologically clever, but too expensive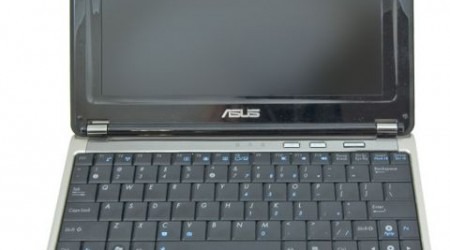 In netbook circles, the ASUS N10 remains something of an oddity.  Unlike most of its category-mates, it can make a decent stab at gaming and has an unusual level of graphics grunt; also unlike them, it doesn't really make much of an effort to come in as a budget offering.  Mobile Computer Mag have been the latest to sit the N10 on their test bench, and after being initially impressed have posted their full review of the non-Eee.
Once again, the hybrid graphics system gets the thumbs-up: switch it to the onboard Intel chip when on battery power, for maximum runtime, then flick over (with a reboot in-between) to the NVIDIA GeForce 9300M GS chipset when you're on mains power.  It's a neat trick, and something full-sized notebooks could learn from.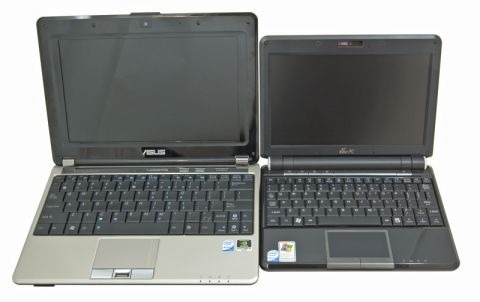 However the video card options, the 2GB of RAM and the capacious hard-drive (250GB) simply shift the netbook's weak spot around and onto the processor.  In the N10, it's the 1.6GHz Atom that lets the package down; as a whole, the machine is no quicker than any other netbook they've tested, but it's certainly more expensive than most.  And in tests where you'd really appreciate a boost, such as watching 720p QuickTime video, the N10 still stutters along and makes you wish for a full-spec laptop.
In all, it adds up to an "interesting technological exercise": something too puny to ride up front with the real laptops, and so expensive as to price itself out of the netbook market.