Asus MeMic slips through FCC for approval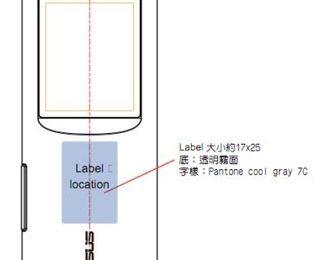 Last week at CES, we spent some quality time with the slick little Asus Eee Pad MeMo. That little 7-inch tablet rocks the ability to make phone calls. I think many will agree that the thought of holding a big 7-inch tablet to your face to make phone calls isn't ideal. At CES, there was not a lot of detail on official accessories for the MeMo tablet, but we have one here crossing the FCC that looks interesting.
The accessory is called the MeMic, and it is specifically made to go along with the MeMo tablet. The point of the accessory is that it connects with the memo tablet and allows you to hold the much smaller and more handset-like device to your face for making and receiving calls. The MeMic connects to the tablet via Bluetooth.
We did briefly mention the MeMic in the hands-on story, but the details at CES were scant. This device will likely be one of the more popular accessories. At this point, we don't know when the MeMic will launch or how much it will cost. I would bet the accessory would launch alongside the tablet in the next few months.
[via Pocketables]