ASUS in bed with AMD proof in 3 new laptops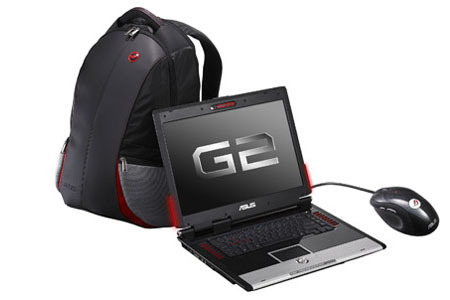 Three new laptops are being released from ASUS this month, all three of them feature AMD processors and ATI (owned by AMD) HD graphics cards. The three models are the G2K, A7K, and the F7K.
The G2K is a 17.1" gaming laptop with a 2GHz Turion 64 X2 processor with 2GB of RAM, 200GB of storage, and HD2600 graphics with 256MB of graphics memory. There is also a DL-DVD+/-RW drive, HDMI, b/g wifi, Bluetooth, and a 1.3MP cam. For those more into media, it also has an integrated TV Tuner and an included remote, it runs Vista, probably Premium or Ultimate.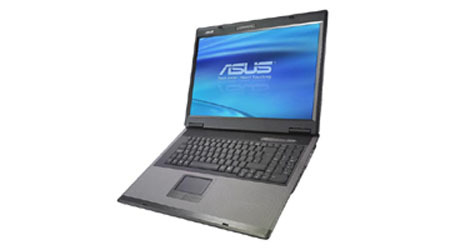 The A7K is the same size, but only has a 1.8GHz Turion 64 X2 processor. It retains the same graphics card and other features, but adds an extra 50Gb of storage, probably in a slower 5400k RPM hard drive. The F7K is the same as the A7K except has a 1MHz faster processor and HD2400 graphics instead of the HD2600 the other two have. I would assume that the latter two also run Vista since they have DX10 capable cards in them. They should be available later this month for an undisclosed amount, but with those kind of states, I wouldn't expect the cheapest one of them to be less than $1500, I could be wrong though.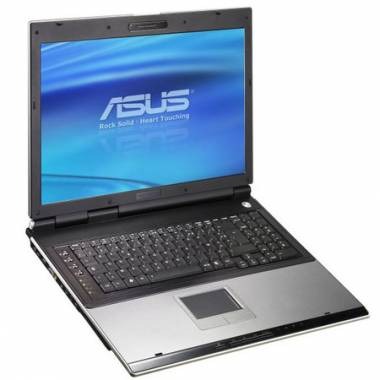 ASUS G2K, A7K and F7K notebooks coming this month [via PCLaunches]