ASUS Home Server TS mini leaks: compact dual-drive NAS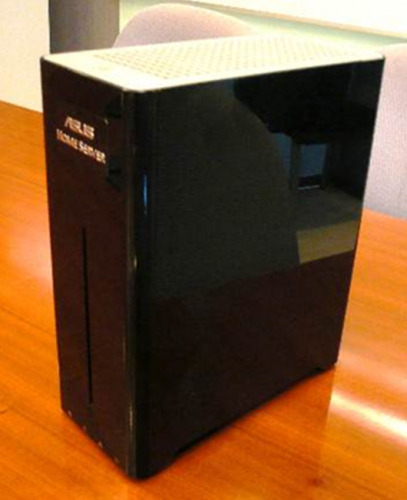 Details and fuzzy live shots of ASUS' upcoming Home Server have leaked, and while there's no official word from the company themselves this looks like the kind of compact storage we would happily find space for on our bookshelves.  The 9.6 x 3.8 x 8 inch ASUS Home Server TS mini packs twin 3.5-inch hard-drives together with a fulsome six USB 2.0 ports and two eSATA ports.
According to an early spec sheet the TS mini is powered by an Intel Atom N280 1.66GHz processor paired with 2GB of RAM and a Marvell 6121 SATA controller.  There's also a gigabit ethernet port for hooking up to your network, while indicators on the server itself are limited to system, network status and individual local HDD activity.
Availability for the compact server is tipped as including the US, UK, Australia, Taiwan, Japan and Germany, though there's no suggestion of pricing.  We could realistically see it dropping under the Eee PC brand, we reckon, as a local counterpart to ASUS' online cloud-based storage.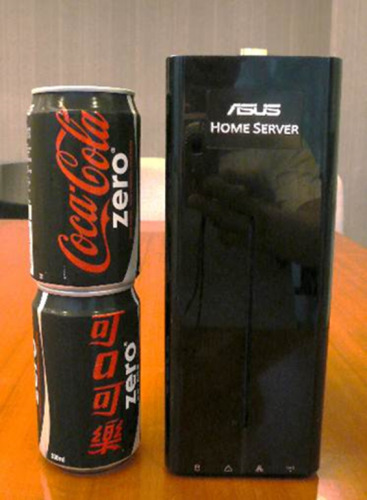 [via Eee-PC.de]