Asus Eee PC officially official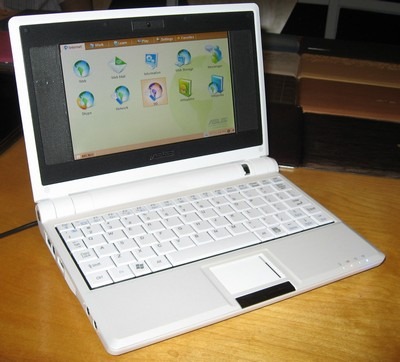 There will be four models, all including some variation of an Intel processor, an SSD drive, and a Linux/Windows XP OS. From top to bottom there is the 8G, 4G, 4G Surf, and the 2G Surf.
The first two have a webcam and they all have a 4 cell battery, HD audio, stereo speakers, a microphone, Ethernet, and b/g WiFi. The 8G model is the one that they are really pushing; in case you hadn't figured it out yet, the number and the G combination represent how much SSD storage each model has, so the 8G model has 8 gigabytes of SSD storage, 1GB of DDR2 and 3.5 hours of battery life.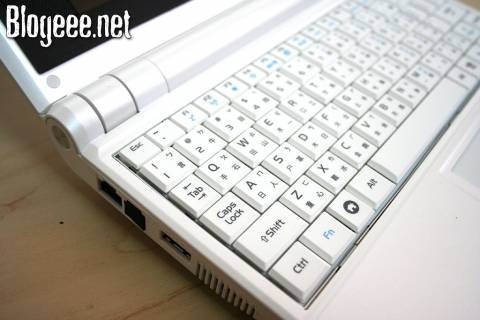 From there it just kind of goes down hill, the two 4G models have a 4GB storage and 512MB DDR2, the difference between them is in the battery life, both surf models have 2.8 hours of battery life, the higher end models have 3.5. The 2G model has 2GB of storage and 256MB of DDR2. They all come with some variant of Linux on them, but they are all supposedly Windows XP compatible. Personally, I kind of like it, and depending on price, I might buy one.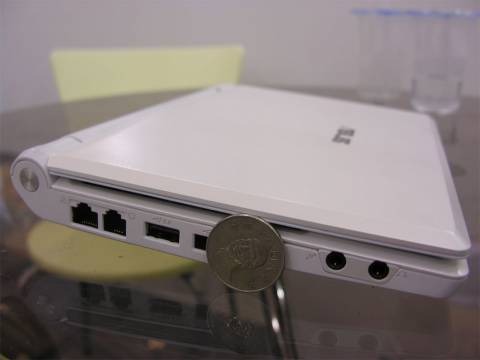 Asus Eee PC officially announced [via pclaunches]