Asus Eee PC gets thoroughly reviewed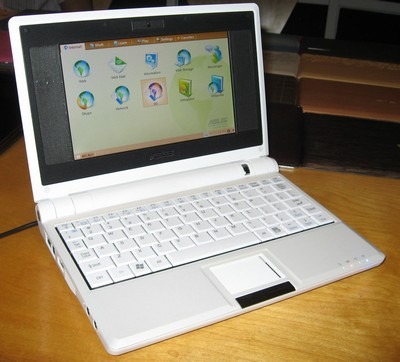 I've been pretty excited about the Asus Eee PC since they announced it. I think that it has better potential than the OLPC notebook, and knowing that Asus is behind it, it should be a pretty solid machine. I'm not sure that I'd consider one to replace my aging laptop, but I'm sure there are plenty of people out there that would find it to fit their needs.
The guys over at NotebookReview were able to spend some time with one. While I won't go into all of the details of their review, they were most impressed with the quick startup and shutdown times and its ability to easily tackle internet browsing, chatting via the instant messenger client, using Skype and OpenOffice.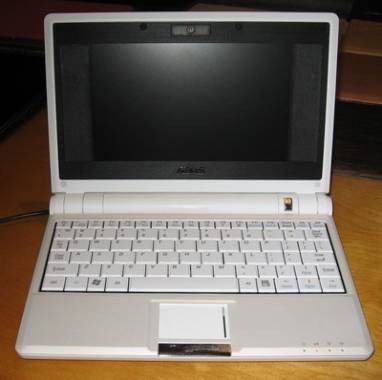 Of course, at $250 it's going to have some drawbacks. Most notably being the cramped keyboard and that the plastic build felt a little cheap. It didn't feel like a plastic milk jug, but you definitely wouldn't want to put any extreme amountof pressure on it.


Asus Eee PC First Thoughts [via notebookreview]