ASUS Eee PC Flare previews 2012 netbook offerings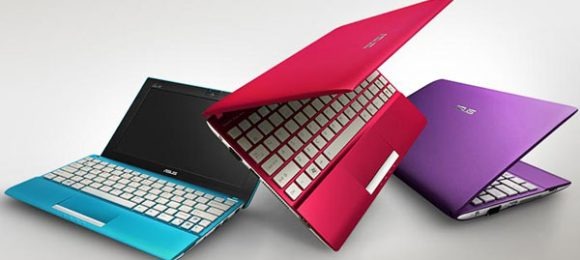 ASUS has joined the pre-CES netbook preview bandwagon with some teaser shots of its own attempt to revive the netbook segment, the ASUS Eee PC Flare. Following on from Lenovo's Cedar Trail based IdeaPad S110, the Eee PC Flare builds on designs ASUS previewed at Computex 2011, NotebookItalia reports, with styling cues borrowed from ultrabooks and a choice of Intel and AMD processors.
Hinges are low-profile and integrated, the keyboard keeps the popular chiclet design and it seems ASUS is still looking to push multiple color options, at least going by the above render. It's a more grown-up look, than the somewhat toy-like previous stylings of most netbooks, though the biggest question still remains around performance.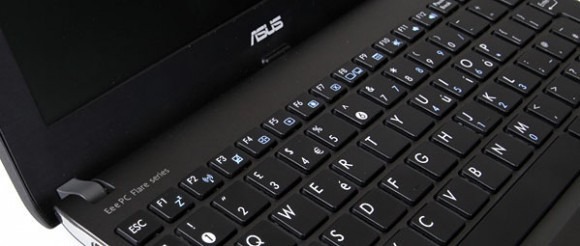 ASUS demonstrated a number of Cedar Trail prototypes at Computex, and the first model to use the new processors is believed to be the Eee PC Flare 1225C, a variant of the 12-inch AMD Brazos based model announced last week. 10-inch options, the Eee PC Flare 1025 series, are also expected.