ASUS Eee Pad Transformer walkthrough [Video]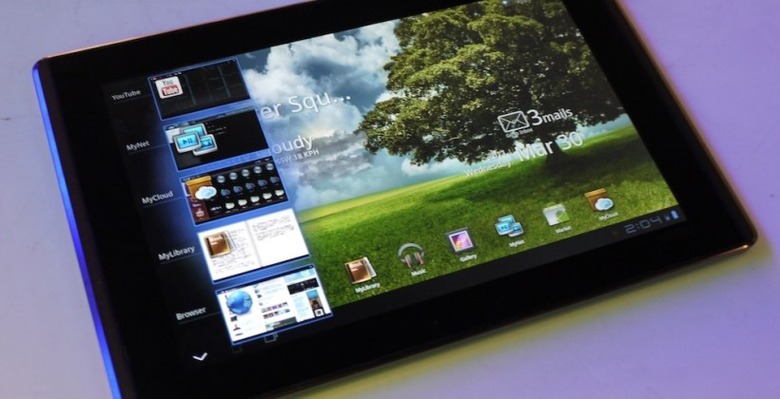 ASUS' Eee Pad Transformer shot from me-too tablet to potential must-have slate earlier this week, as the company showed what it could achieve by thinking a little laterally from the omnipresent iPad. In a second video from the Eee Pad Transformer launch event, the Android tablet's custom app suite gets a walkthrough, complete with remote desktop support allowing you to bring your PC or Mac homescreen on the move.
The remote access app is part of the ASUS "MyCloud" suite, which also supports content streaming from the bundled web-storage every Transformer buyer will get. In the demo, ASUS showed a Windows 7 notebook being wirelessly controlled from the Honeycomb slate, though it will also work for OS X based Macs and even, supposedly, other Android devices.
There's plenty of other functionality on show in the video below. More on the ASUS Eee Pad Transformer in our hands-on report from earlier in the week, while details of pricing and availability are here and here.
[vms 1c050cd7731794e231bd]