Asus Eee Pad Transformer Android tablet packing 3G gets official pricing in Italy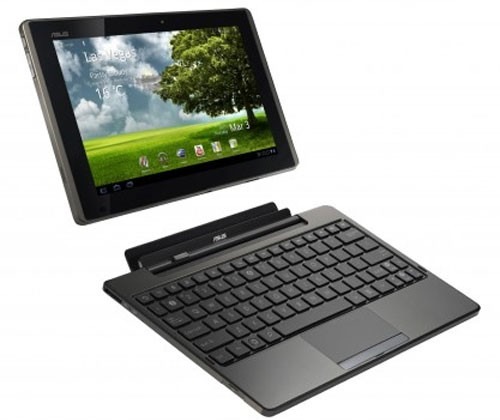 If you are a fan of the Android OS and have been looking for a tablet, one of the coolest out there is the Asus Eee Pad Transformer. I know a bunch of folks are waiting to grab one until a version with 3G is here. The launch of that 3G Transformer will be coming in August according to Asus but so far, we don't know what the tablet will cost or the exact date it will land. We still don't have an exact launch date, but the pricing has been revealed for the tablet in Italy.
The official Asus website for Italy has been updated with two new versions of the Transformer and both of them pack in 3G modems. The only difference between the two new tablets is the amount of storage inside. The TF101G-1B034A is the 16GB version of the tablet and has an official price of 499 euros with VAT. The TF101G-1B047A tablet is the 32GB version and has a price of 599 euros with VAT.
Other than the addition of the 3G modem and a SIM card slot on the left side the 3G versions are the same as the WiFi only Transformers on the market already. The tablets pack in a 10.1-inch high-resolution screen and Tegra II processors. The machines also have WiFi and HDMI output for your TV. The rear camera is a 5MP unit and the front camera is a 1.3MP unit.
[via Android Community]