Asus considering Windows 8 smartphones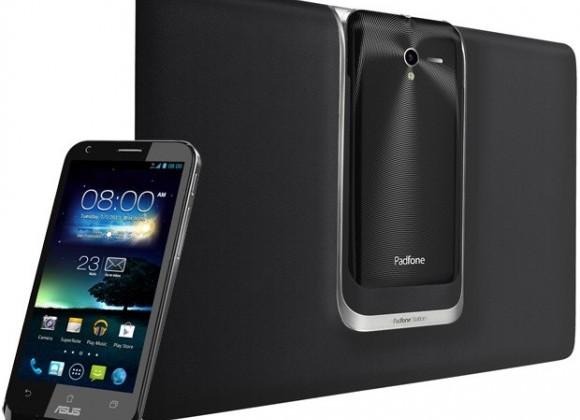 Asus is a major global computer manufacturer based in Taiwan. We know the company from its computers and tablets more than anything else. However, Asus has attempted to enter the smartphone market on a couple of occasions with devices like the Padfone and Padfone 2.
So far, Asus has failed to make any significant inroads in the smartphone market. According to the Wall Street Journal, Asus is in talks to offer Windows Phone 8 smartphones. It's no surprise to see Asus trying to enter the smartphone market in force. While computer shipments are declining globally, shipments of smartphones and tablets continue to increase.
According to the Wall Street Journal, Asus is considering the production of a Windows Phone 8 version of the Padfone. If you're unfamiliar with the Padfone or Padfone 2, both devices are smartphones that slip into a larger dock that turns them into a tablet. The tip comes from Asus corporate vice president of mobile communications Benson Lin.
Lin also noted that Asus is talking with US mobile carriers right now in an attempt to launch its smartphones in the US by next year. In the past Asus has failed to grab any United States-based carrier interest in its mobile devices. Considering that Asus has had little success in the smartphone market so far, tying up with an operating system that's also had less success than its peers doesn't sound like a successful product in the making.
[via Wall Street Journal]