ASUS Chromebox hits 4K displays in March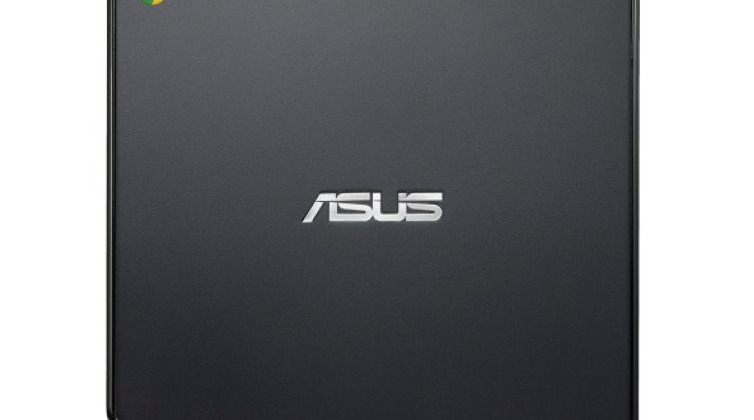 If you're aiming for what might be the smallest package for the largest-definition delivery in a computer this upcoming season, you might want to have a peek at the ASUS Chromebox. This device works with a size that's 4.88 x 4.88 long and wide with a height at 1.65-inches. This means it'll nearly be small enough to fit in your pocket. If you've got large pockets, that is.
Inside you'll also have the ability to work with Intel Celeron 2355U or i3-4010 processors right out the gate – likely more power than you'll ever need to use with the current iteration of Chrome. There's also an Intel i7 version coming later, aimed for outside these United States – again, with more power than you might ever need.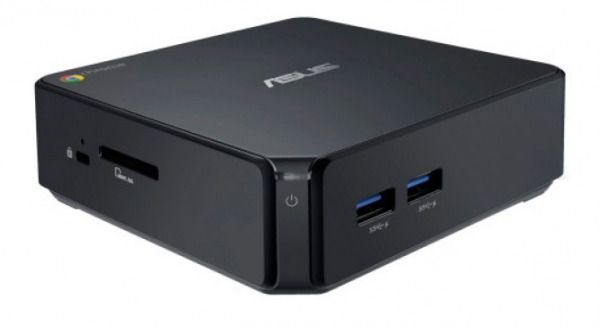 Each of these devices will be sent out with an offer for 100GB of cloud storage for free with 16GB of storage inside the device itself. Inside you'll also find Intel-integrated HD graphics, and the whole lot will support 4K displays. This means you'll be knocking out Ultra High-Definition action when you're browsing the web or streaming media.
Now we've just got to find a reason why you'd want to browse the web with that many pixels!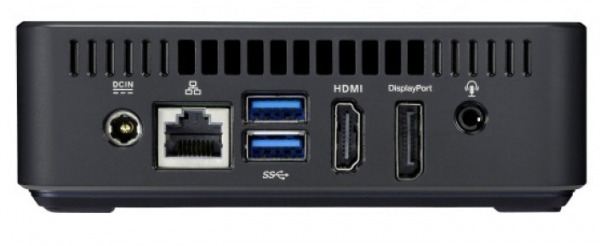 This machine – each version of it – will work with a touch-sensitive power button, SD card reader, and two USB 3.0 ports along its side and two more on its back. Also along the back you'll find a single DisplayPort, single HDMI, headphone/mic jack, and power. The ASUS Chromebox will be available starting at $179 USD in March inside the United States.