ASUS Chromebox 3 launches: Here's what's inside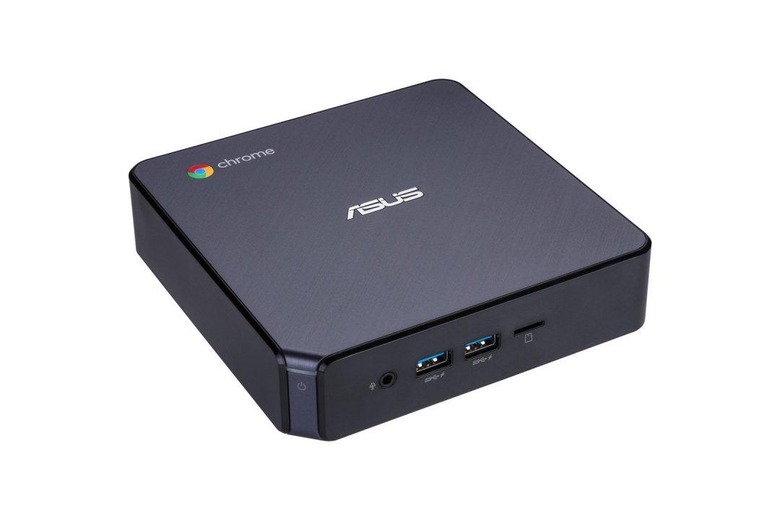 The ASUS Chromebox 3 has been available for pre-order for a little over a month at this point, and today, we're getting a better idea of when the new lineup will launch. ASUS has announced that the first devices in the Chromebox 3 line will be available later this month, with specific availability for each model seemingly different depending on configuration.
First, a little background on the devices that comprise the Chromebox 3 line. There are four Chromebox 3 models in all, and though they're mostly all the same in terms of hardware, they do have different CPUs, RAM amounts, and storage space. The base model comes equipped with a Celereon 3865U CPU, 4GB of RAM, and a 32GB M.2 SSD, and while none of that hardware is particularly impressive, the benefit is that this Chromebox 3 model only costs $249.99.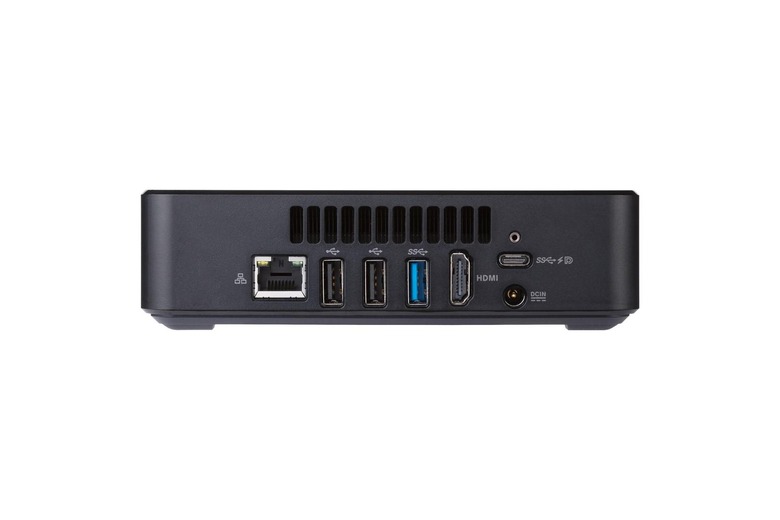 Thanks to its low price tag, that base model could very well become the most popular Chromebox 3, as it should provide enough horsepower for many of the things you'd want to do with Chrome OS. If you need some more power, there are more capable options available. ASUS is also launching models that come equipped with Core i3-7100U, Core i5-8250U, and Core i7-8550U processors.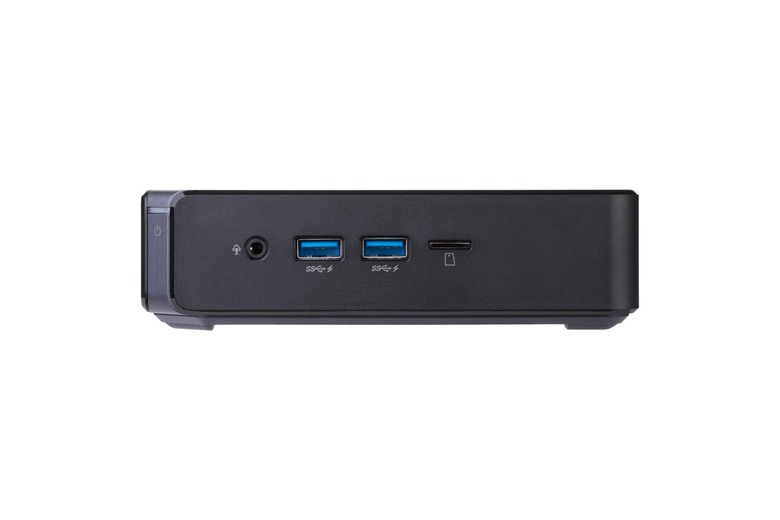 The Core i3 model ships with 4GB of RAM and a 64GB SSD, while the Core i5 model bumps available RAM up to 8GB and storage up to 128GB. Finally, the Core i7 model will boast 16GB of RAM and 256GB of storage. Pricing, however, climbs significantly with each bump in power, topping out at around $734 for the Core i7 model.
Though ASUS says these Chromebook 3 models will be available beginning this month, we get a better idea of specific launch dates by checking out Ebuyer, which is one of the company's pre-order partners in the UK. Ebuyer expects to have the Celeron model in stock on June 8, while the Core i3 model will be available on June 15. We won't see the Core i5 and Core i7 models launch until July, as Ebuyer doesn't expect to start shipping those out until July 6 and July 20, respectively.
Release dates for the US might vary slightly, but we can probably expect a launch schedule similar to the one Ebuyer lists. We'll let you know if release dates for the US end up being wildly different than the ones for the UK, so stay tuned.