ASUS Chromebook reportedly to hit shelves by end of year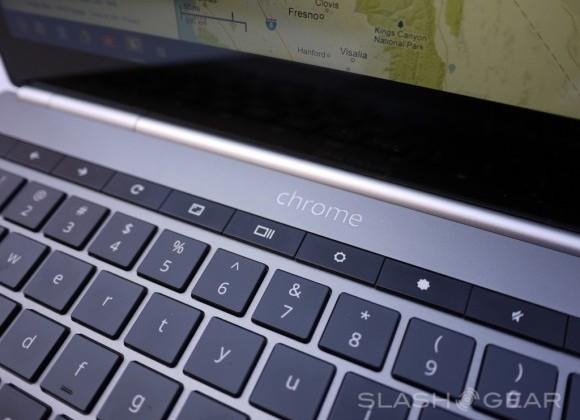 The folks over at Digitimes have popped up with an interesting rumor, stating that "upstream supply chain" sources have tipped an ASUS Chromebook for a late 2013 launch. Such a move is reportedly to get large orders from educational institutions, as well as to "tighten" Asustek's relationship with Internet giant Google.
Asus expects that orders of its Chromebook will be "limited," but that they will still serve to help it overall, including in ways that are more than just financial. According to these sources, the Chromebook could be here by the fourth quarter of this year, but it sounds like a later launch in 2014 is also possible, neither of which have any official confirmation.
The company, as with many others in the PC market, has seen some turbulent times as demand in the industry shifts towards mobile devices. Suffering poor demand during the back-to-school season, Asus has reportedly decreased its laptop shipments forecast from 22 to 24 million down to 17 to 19 million.
Says the same sources, Asus initially balked at the prospect of jumping aboard the Chromebook bandwagon, stating that a drop in demand for the devices was the reason. Having its overall laptop shipment numbers fall, however, was the boost the company needed to prepare its own Chrome OS notebooks.
Keep in mind, Asus has confirmed nothing, and so this one is solidly filed away in the "rumor" folder until something more substantial surfaces. The prospect is interesting, however, and we could be seeing additional devices running Google's Chrome OS in the relatively near future.
SOURCE: Digitimes