Asus B23E 12.5-inch high-end ultraportable revealed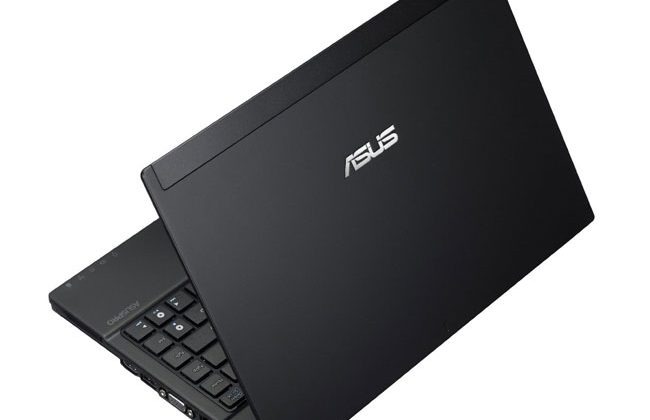 When it comes to notebooks being released inside 2012, Asus isn't holding back with its Ultrabook line, but it's also got a high-end ultraportable ready to go for business users as well. This device is known as the B23E and will be available with Intel Core i3, Core i5, or Core i7 processors under the hood, complete with a 12.5-inch 1366 x 768 pixel LED backlit anti-glare display. It's ultra-simple profile and black hood look the part for your everyday computing action in the office or in the home.
This laptop has up to 750GB of hard drive space, support for up to 8GB of DDR3 RAM, and will connect along 802.11n WiFi, Bluetooth, and gigabit Ethernet. Of course there's also a single USB 3.0 port, one USB 2.0 port, and a USB/eSATA combo port. Inside you'll find such business oriented gems as LoJack, BIOS password protection, and a fingerprint reader. The whole package comes with a magnesium alloy case and the contents are protected with an anti-shock hard drive.
So what we've got here is a 12-inch by 8.1-inch laptop that's just 1.1-inch thick and made for your everyday consumer. It's not flashy, and will certainly get the job done for masses of users across the nation and the world, and will be running Windows 7 Home, Professional, or Ultimate operating systems, your choice. The version with Windows 7 Home Premium and an Intel Core i7 processor will cost you between $922 and $999 USD, and you'll be able to buy one starting immediately wherever fine computers are sold!
[via eeeepc.it]