ASUS AREZ Graphics Cards Revealed With AMD RX Innards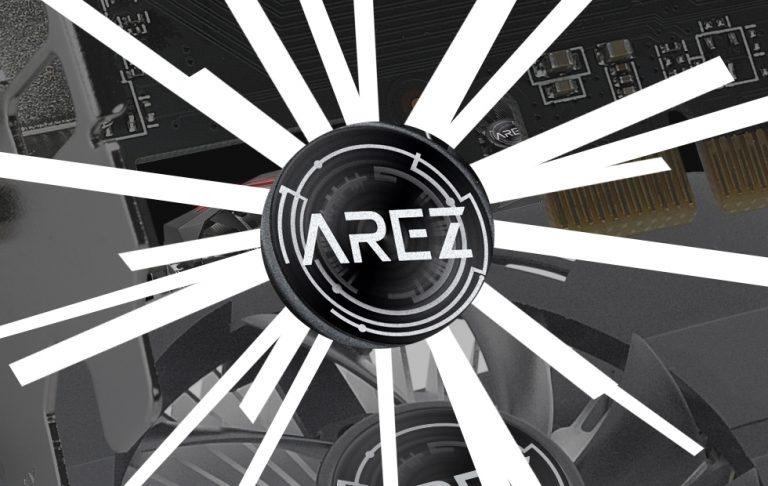 The gaming team at ASUS revealed the ASUS AREZ line of graphics cards this week, complete with AMD inside. The first line of AREZ branded GPUs from ASUS were announced with AMD RX Vega 64 and AMR RX Vega 56 hardware at their base. They'll be launching their own versions of the AMD RX 580 and AMD RX 570 graphics cards, as well as other 500-series hardware.
In the AREZ Strix lineup is the RX VEGA 64 O8G and VEGA56 O8G cards as well as a number of other 500-level cards. RX 580 comes in three iterations: T8G, O8G, and 8G. There's a couple RX 570 models, one O4G and one 4G, as well as four RX 560 models. The RX 560 comes in O4G, 4G, O4G EVO, and 4G EVO. These cards will be rolling with DUAL, EX, and PH models.
In the DUAL lineup is the RX 580 O8G, the RX 580 8G, RX 580 O4G, and RX 580 4G. The AREX EX line includes an RX 570 O4G and an RX 570 4G, while the PH line covers RX 550. The PH RX 550 comes in three models: 4G, 4G M7, and 2G. We'll know more on pricing as these cards are closer to release.
This partnership between ASUS and AMD was announced to bring ASUS GPU Tweak II and AMD Radeon Adrenalin Edition Software to the party right from the start. These cards will have features like Auto-Extreme Technology, Super Alloy Power II, MaxContact, and FanConnect II to roll with, too.
The entire AREZ brand's first wave of products will be available from May of 2018. This brand, says ASUS, was made to "boast cutting edge hardware that underlines the strong working partnership between ASUS and AMD." Cross your fingers they've done their buddies justice in all the best ways.