Asus announces free Accidental Damage Warranty for laptops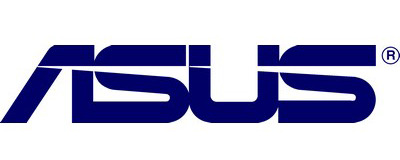 When you go over the warranty for just about any product, you can bet your ass that there is a clause that states they are not responsible for accidental damage. Very few companies would actually cover something like that. You can now count Asus among those few.
The first question you're likely wondering is how much is costs. That's the beauty, it's free. Unfortunately it's only good on Asus-branded notebooks, not ones that are just powered by Asus, the Eee PC also isn't covered.
I've always been a big fan of Asus products, but this is just incredible. If you spill coffee on the keyboard and it fries the board, you're covered. You just knocked it off the counter and cracked the screen? Yup, that's covered too. Kudos to Asus. The warranty alone is enough to make one reconsider the brand of notebook they choose.
'ASUS 360′- ASUS Offers Free One Year Accidental Damage Warranty for Notebooks [via notebooks]