Asus announces affordable SSD laptops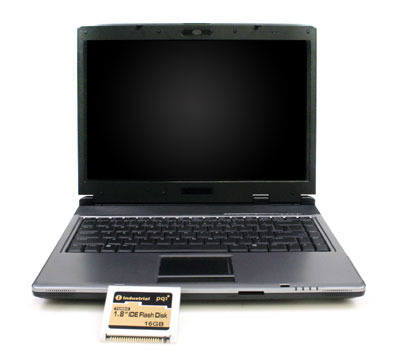 We all know that SSD drive have several advantages like being lighter and more durable then traditional hard drives. However, their biggest disadvantage comes in the form of their price. However it appears that Asus has found a way to pack them into a new line of laptops that are easy on the wallet.
Would you believe that they're going to start at $199? It's true, these little guys are going to sport a 7-inch LCD screen and anywhere from a 1GB to a 40GB SSD drive.
No word yet on what other specs we'll be seeing. But hopefully we can expect some good battery life out of these. At prices ranging from $199 – $549 they can't be beat.
Asus to Sell $199 Flash-based Laptops [via gizmodo]