Asus announces a new monitor with plenty of extras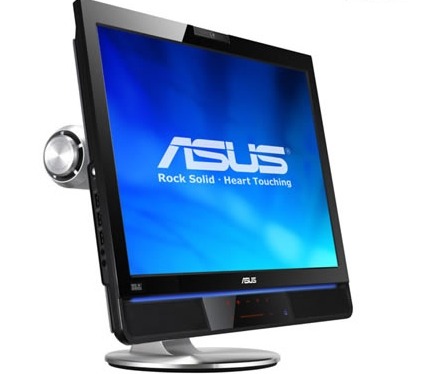 I've heard of monitors with speakers built in, in fact my two LCDs each have a pair of speakers in them. However, I've heard the audio quality, and only would use them in the most dire of times, which is the case with most built-in speakers. Asus is looking to change that idea.
They have announced their new PG221 22-inch LCD which features a 15-watt sub jutting out of its back. This allows for the built-in speakers to deliver 2.1 stereo sound. That's not the only impressive thing about this monitor, it has a 2ms response time, a max resolution of 1680 x 1050 and has a built-in webcam.
No word yet on how much this screen will cost you, but it's good to see that manufacturers are looking at monitors for convergence. I remember when the coolest thing you could find on a monitor were a pair of USB ports and a built-in mic.
Asus' Hunchback LCD Packs Hidden Subwoofer [via gearlog]