Astronaut posts picture of wilted flowers on ISS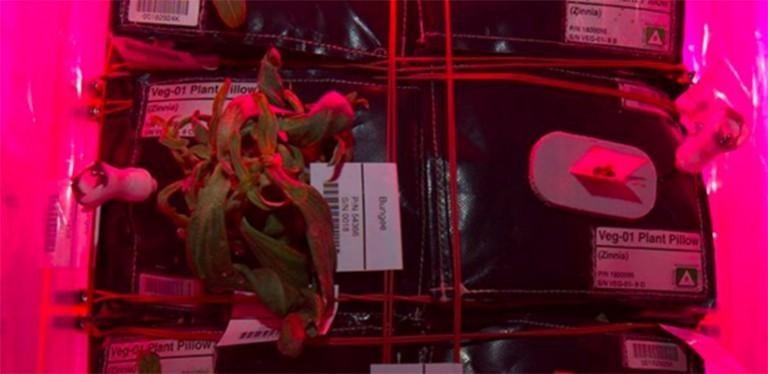 If you follow astronaut Scott Kelly on Instagram, you probably saw the image he posted recently of some wilted flowers with the caption, "Our plants aren't looking too good." Those are, of course, the flowers NASA's crew turned their attention to after successfully growing lettuce in space. Despite the impression given by Kelly's photo, though, the flower-growing experiment wasn't at all a failure.
Kelly's Instagram caption reads in full: "Our plants aren't looking too good. Would be a problem on Mars. I'm going to have to channel my inner Mark Watney." Though the image does indeed show wilting flowers, the dying plants are merely at the end of their lifecycle, and the wilting is expected.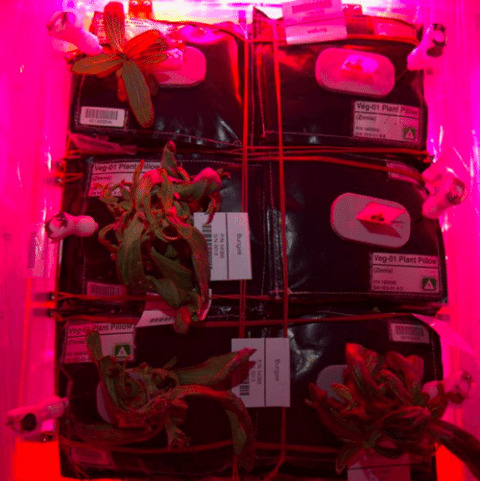 Pictured are Profusion zinnias, a type of flower that is both edible and pretty, and that holds the distinct honor of being the first flowerings plants to grow aboard the International Space Station. They also have a lifespan of 60 or so days, and are nearing its end.
Such information comes from Dan Huot, a NASA public affairs officer, in a statement to Popular Science. Now that the crew has two different successfully grown plants under their respective belts, they'll tackle a much more difficult but rewarding plant: tomatoes. That growing experiment is slated for 2017.