Astro A40 Gaming Headset Details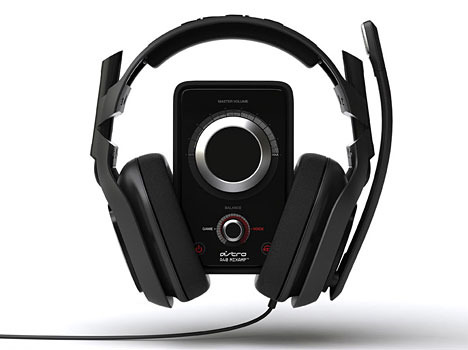 We now know a lot more about the Astro A40 gaming headset thanks to a video posted yesterday. In the video Brett Lovelady, the founder of Astro talks about what we can expect from the headset when it's released.
The Astro A40 is sold along with its own personal mixer. The headset allows you to mix 5.1 game and audio communications independently. The headset allows for private communication channels for Xbox 360 teams, and outboard surround processing from your PC.
The Astro A40 also has interchangeable faceplates, and an adjustable boom microphone.
[via Engadget]