Aston Martin unveils new DBS Ultimate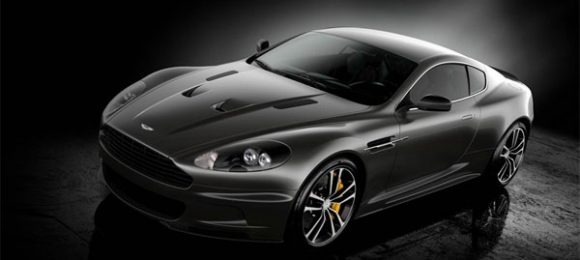 Aston Martin has unveiled a new flagship sports car called the DBS Ultimate. The vehicle is available as a coupe or a Volante. Volante is Aston Martin for convertible. The Ultimate comes in three colors, including carbon black II, quantum silver, or silver fox. The cars all feature uniquely colored DBS badges and a number plate.
The car has a lot of carbon fiber exterior trim and a lot of interesting and attractive touches inside the car such as red stitching on the upholstery and diamond quilted inlays on the seats and door panels. The cars can be had with yellow, red, or black brake calipers. The car is available with manual or automatic transmission versions.
Aston Martin doesn't mention the engine or power output for the car. That leads me to believe it's the same engine as the standard DBS cars, which is good thing. The car is expected to have a 510 HP 6.0-liter V12 engine. This would be the perfect car for the next James Bond flick.