Aston Martin DBS Superleggera promises a reinvented icon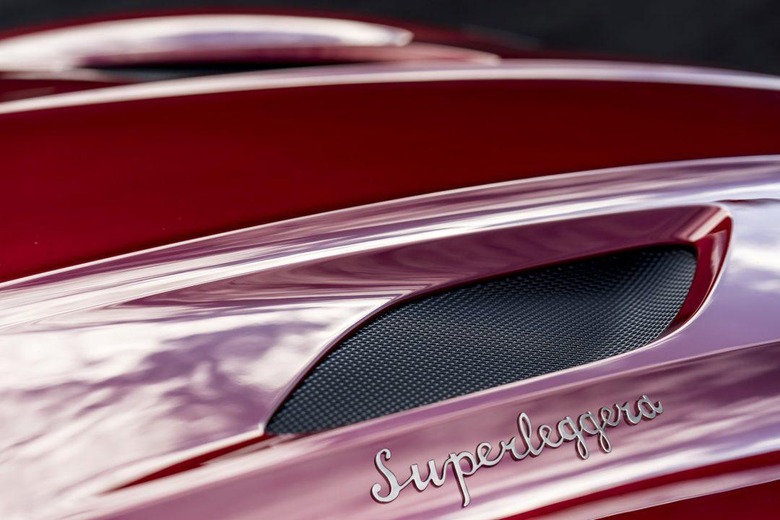 Aston Martin isn't short on famous nameplates in its portfolio, but even with that, the return of the DBS is something special. The Aston Martin DBS Superleggera will be the automaker's new flagship, and when you consider that line-up includes the all-new Vantage and handsome DB11, that's saying something.
Details on the new car are, unsurprisingly, scant. Aston Martin says it's playing things close to its chest, at least until the DBS Superleggera's full reveal in the later this quarter. All the same, we know a few tidbits today.
It'll be what Aston Martin describes as a "Super GT" – a Gran Tourer for those who would rather drive themselves than take a high-speed train or private jet.
Aston is also promising a visually distinctive car, too. "It's an icon, a statement and this one will be no different," Marek Reichman, Vice President and chief creative officer at the car company said. "We've pushed the boundaries of performance and design to give this car a distinct character and ensure it's worthy of the heritage and weight that this name carries."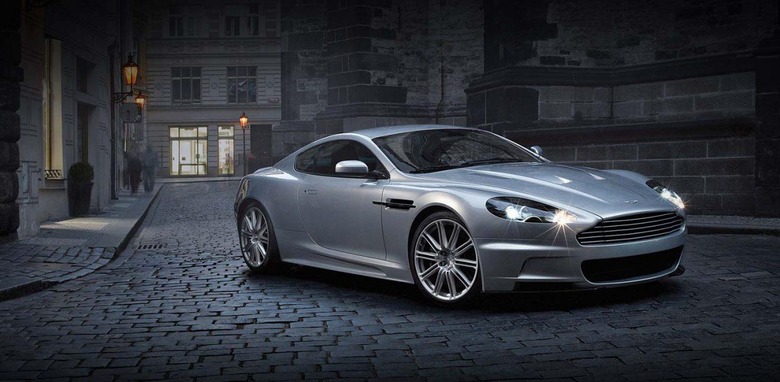 Reichman knows something about that, too. He was responsible for the design of the last DBS – shown above – which resurrected the name back in 2007. Only around 3,400 of the cars were produced, with the DBS starring in Casino Royale with Daniel Craig as James Bond. Eventually it was replaced in 2012, with the Aston Martin Vanquish taking its place at the top of the tree.
For Aston Martin, it's another step in what the automaker has been calling its Second Century Plan. That has seen the company replace each of its two-door sports car models with an all-new version. As for the Superleggera part, that has some big significance, too.
Italian for "super light" the concept began back in 1936, using small diameter steel tubes for the car's structure and then a skin of thin alloy body panels. The system was then licensed to Aston Martin, which most memorably used it for Superleggera bodywork for the DB4 and DB5. Today's cars bearing the brand don't use the same construction system, but the ethos of light-weighting for performance remains.
We'll know more before June 2018 is through, and it's fair to say that we're excited. Having driven the Aston Martin Vantage earlier this month, we know the automaker's reinvention credentials are certainly not in question.