Aston Martin DB9 GT boasts 6.0L V12 and bespoke design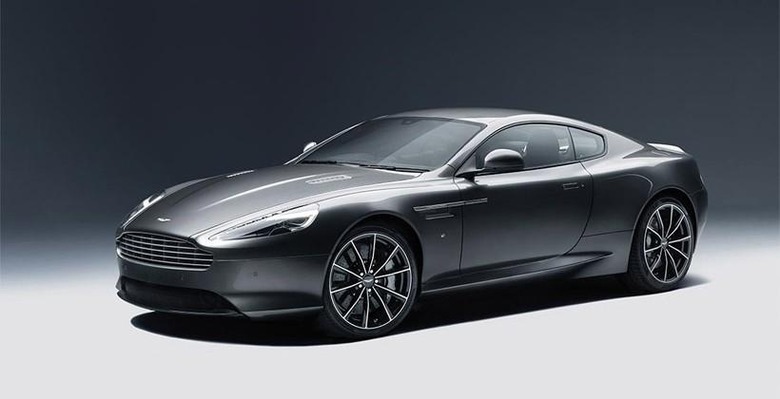 has unveiled its latest grand touring sports car called the Aston Martin DB9 GT. Aston says that the new car is designed to offer the best of what the DB9 can be. The DB9 GT is hand built and has many bespoke touches that make it something special to behold. This is the most potent DB9 yet with a 6.0L V12 engine under the hood that produces 547 PS.
The car will make its public debut this week at the Goodwood Festival of Speed. Aston says that the DB9 GT is also ushering in a new range of color, trim, and equipment enhancements across the Vantage and Rapide S lines.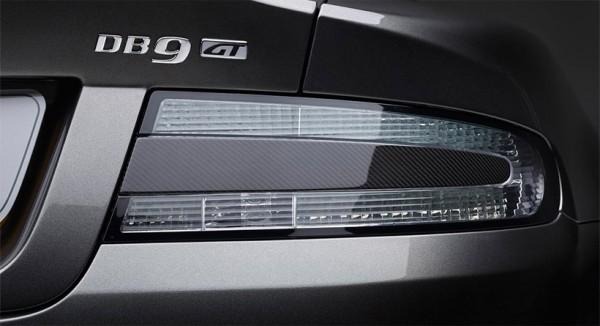 Peak power for the V12 is 547 PS as mentioned and that comes at 6750 rpm. The big V12 also produces 620 Nm of torque at 5500 rpm. The engine is an all alloy, quad overhead cam unit with 48 valves and it is mounted to a rear mid Touchtronic II six-speed transmission. The transmission has a shift-by-wire control system.
The engine can push the DB9 GT to a top speed of 183 mph and the car can reach 62 mph from a standstill in 4.5 seconds. Aston also fits the car with an Adaptive Damping System. The car also gets an AMi II infotainment package and Bluetooth among other features.