Aston Martin begins massive recall after finding pedals could snap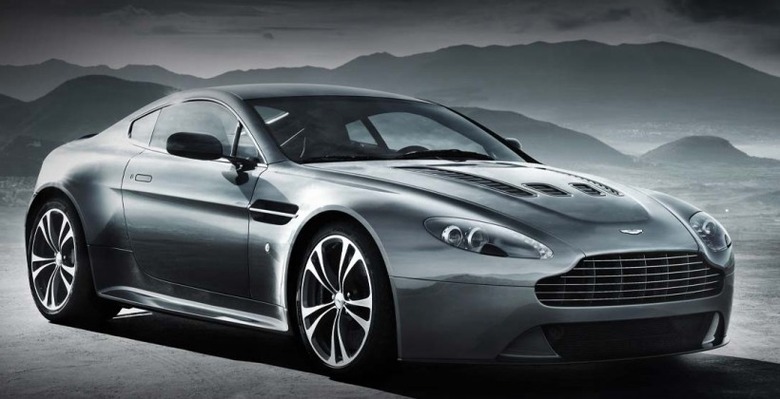 Aston Martin has been forced to recall around 75-percent of all the cars it sold since late 2007, after discovering that parts of its accelerator pedals were made with substandard plastics and could snap while driving. The issue – which Aston Martin insists has caused no actual crashes or accidents of which the company is aware – stems from one of the famed brand's subcontractors using a counterfeit plastic to mold the pedal arms.
In total, Aston Martin expects the recall to affect 17,590 cars. That will include every left-hand drive model built since late November 2007 – described as the 2008 model year – and every right-hand drive car since May 2012.
Among the impacted models are the DB9 Volante and V12 Vantage, as well as Aston Martin's four-door cars, the Rapide and Rapid S. However, the flagship Aston Martin Vanquish is said not to have been affected.
According to the notification Aston Martin submitted to the NHTSA, it was notified by a dealer in the US in December 2013 that one of the throttle pedal arms it was replacing as part of an earlier recall had broken. Chinese subcontractors revealed it had been using a fake plastic to the DuPont material the car firm had specified.
However, the company's own testing has failed to replicate the brake, but due to the nature of the production process there's no way to know whether each pedal is at risk. As such, they'll all need to be replaced.
Meanwhile Aston Martin now plans to shift pedal manufacture to the UK in early 2014, so as to avoid a repeat of the issue.
VIA Reuters