AsteroidOS can run on some Android Wear smartwatches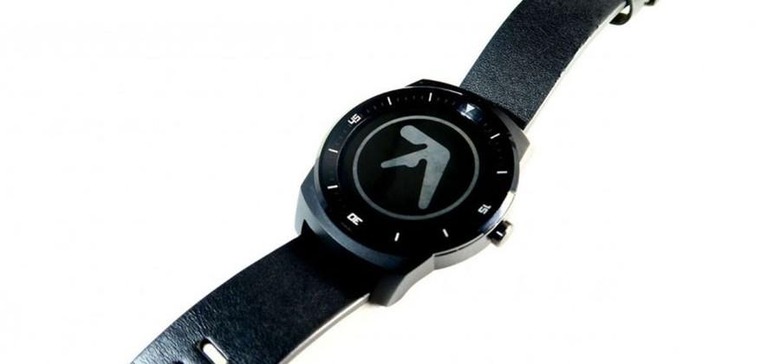 There are several smartwatch operating systems out there today. A number of the wearables available right now run Android Wear. A new watch OS has turned up called AsteroidOS that can replace Android Wear on some of those smartwatches. AsteroidOS is a free, open source OS that is community-driven.
With the ability to install the OS yourself, you have more control over the software that runs on your device. AsteroidOS is a community-driven project in the early stages of development; it can be installed on the original LG G Watch right now.
Owners of that G Watch wearable should be aware of some caveats with AsteroidOS before they install through. Bluetooth is only partially supported for now and there are only a few apps available. The people behind the new OS are looking for developers to help them port the software to other watches, improve performance, and add some additional core apps.
Those core apps devs want help with include Settings, Agenda, Weather, and alarm/stopwatch/timer functionality. AsteroidOS user interface, graphics, and SDK are all based on OpenEmbedded, QT5, and QML. Compatibility with Android Wear watches comes thanks to libhybris library that supports Android drivers.
SOURCE: Liliputing