AsteroidOS alpha release gives Android Wear smartwatches a new hope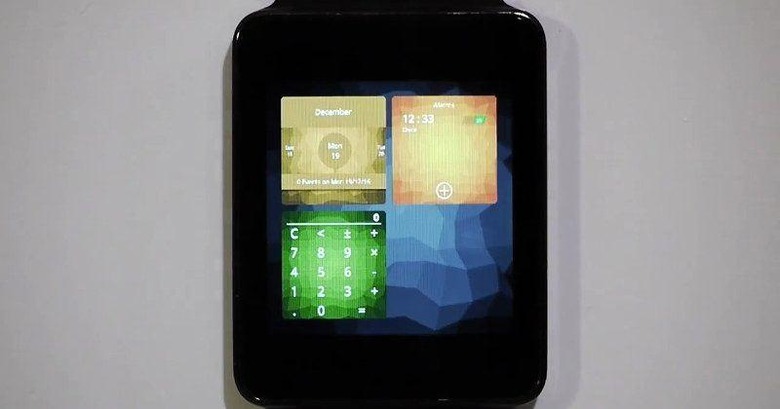 With Fitbit's acquisition and strangling of Pebble, the smartwatch market has just gotten smaller and its future even more in question. But even before that, the Android Wear scene was already in a state of decline, with earlier models no longer receiving the rare Android Wear updates. If you have one such wearable device, there might be hope yet. The AsteroidOS project has just announced its first ever alpha release, bringing it closer to offering a true open source operating system for smartwatches.
While Android, and therefore Android Wear, is technically and legally an open source project, not all open source advocates would agree with how its development is done mostly behind closed doors. Many would equate open source with open development, integrating feedback as well as code coming from the community.
AsteroidOS' vision is exactly that. Main developer Florent Revest lists the core values that drive the open source OS' development, ranging from technical ones like modularity, portability, and interoperability, to more intangible goals like community, freedom, and privacy. The last two are particularly thorny subjects in light of recent world events for the past two years or so.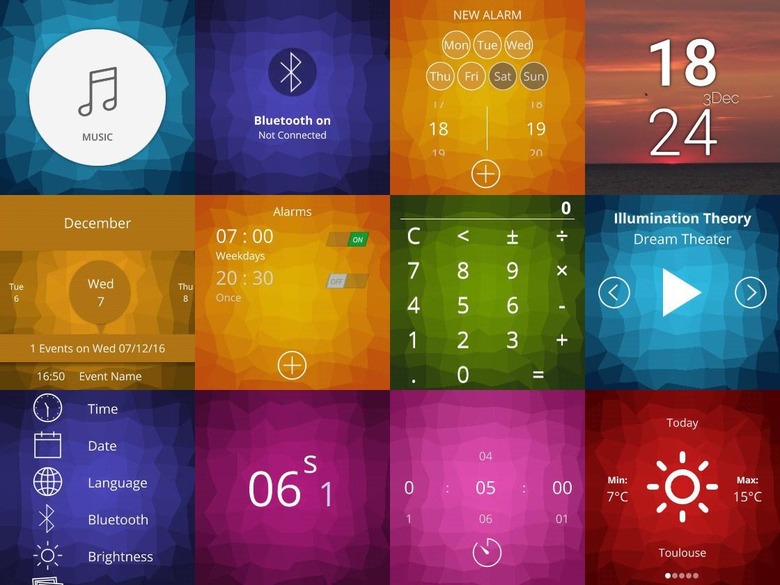 As an alpha release, this version of AsteroidOS is pretty barebones. It has just the basic functionality like a touch and gesture driven user interface, apps like agenda (calendar), alarm, calculator, timer, weather, and music controls. While those are indeed core apps, some might argue that a smartwatch is defined by the apps its can run. None of those here, sadly.
Of course, it's just the beginning, as evidenced by the state of hardware support. Only four Android Wear smartwatches are officially supported, including the LG G Watch, the LG G Watch Urbane, the ASUS ZenWatch, and the Sony Smartwatch 3. Of the four, only the much older LG G Watch actually has working Bluetooth. While community support and interest has so far been strong, it remains to be seen how far that fervor will take AsteroidOS to truly become a savior of abandoned smartwatches.
SOURCE: AsteroidOS