A*STAR Unveils 5mm-Thick Hybrid Disk Drive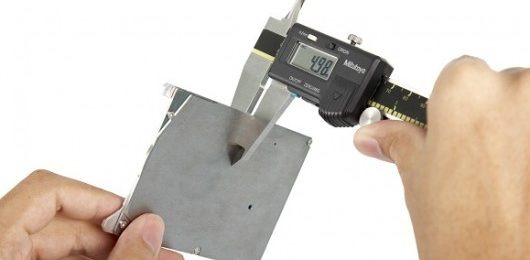 Hybrid disk drives combine a traditional high-capacity hard drive with solid state memory, and are a great compromise if you're wanting an all-out solid state drive, but really can't afford one. However, A*STAR's Data Storage Institute has created a 2.5-inch hybrid drive that's only 4.98mm thick and can pack in in 1TB of storage.
Called the "A-Drive", this new 5mm-thick disk drive comes in a 2.5-inch form factor and is able to carry a whopping 1TB of storage with 32GB of solid state memory. The A-Drive relies on a new proprietary motor and 30 design patents to lower power consumption by 70% and achieve its razor-thin form factor.
The company aims to have the drive work in tablets, where it won't only increase storage capacity, but it could stretch battery life by up to 30%. The company also sees the new hybrid drives being put to work in laptops, ultrabooks, and various enterprise-level storage solutions. A*STAR says its hybrid drive will be cheaper than SSDs currently used in Ultrabooks, and it's reported that the new drive could cost only $73.
However, according to Executive Director Pantelis Alexopoulos, it might take 6 to 8 months to start production after they make a deal with a manufacturing partner, which hasn't happened quite yet and is still in the process. It would surely be nice to see these bad boys in Ultrabooks, but we really want to see them in tablets.