A*Star In-Ear Headset From Astro Gaming Breaks Cover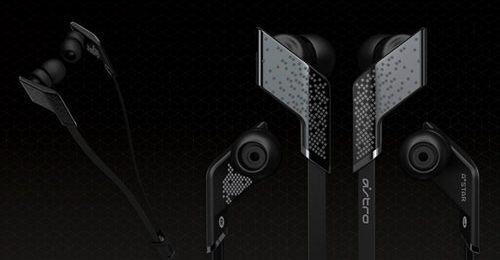 A new set of in-ear earphones are available for pre-order and should ship in time for Christmas. The new headset is aimed at gamers looking for style and good sound and are called the A*Star in-ear headset. The headset has in-line volume controls and has a mic for use with mobile phones.
The headphones can be used with the Xbox Live or Playstation Network if they are purchased with the Astro MixAmp. Without the amp the headphones won't work on game consoles. The earphones have a frequency response of 20 – 20,000Hz and promise clear sound.
The in-line control is on a medallion with pause/play, mute, volume, and call answer/hang-up functionality. A carry case is also included that is soft and fits in a pocket. The earphones can be pre-ordered now in black, white, or silver for $79.95.