Assassin's Creed will be reborn as an anime series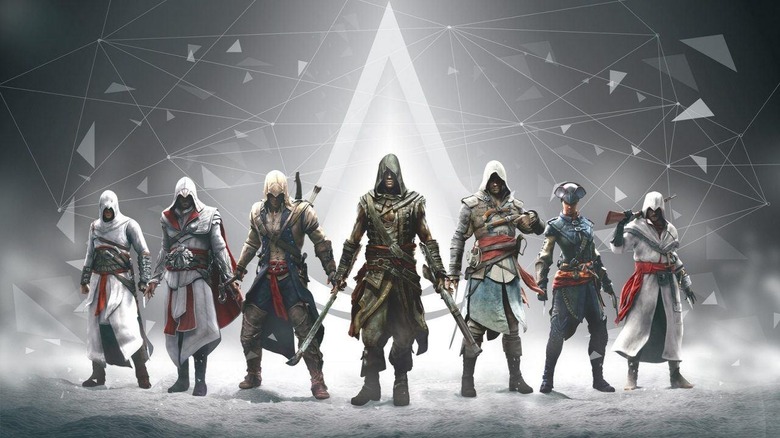 Adi Shankar, the man behind Netflix's Castlevania show, just announced his next upcoming project: Assassin's Creed, specifically an anime series based on the video game franchise. He was approached by Ubisoft to create the show, according to a post he made on Facebook today. We don't know too much about it at this time, but Shankar did state that his version of the franchise will feature an original story.
Shankar announced the series on his Facebook page, saying that Ubisoft approached him to create a new story line for the franchise and to present it in the form of an anime series. There's no further information from him about it, such as where it will be made available and when it will launch. It appears the entire project is in its very, very early stages.
Shankar is best known, at the moment, for the anime version of Castlevania that will be launching on Netflix this upcoming July 7. As with any Netflix Original, the series will be available to all Netflix subscribers across the world, and at the same time. Whether his work with Castlevania was the push that compelled Ubisoft to bring him on board is unclear.
Shankar's full announcement is below:
I'm happy to let you guys know that I've selected my next project! I played the first edition of Assassin's Creed the year I moved to Los Angeles to pursue my dream. At that moment I knew absolutely no one in the industry and could never have imagined that one day Ubisoft would ask me to take the world of Assassin's Creed and create an original story set in it as an anime series. If anyone tells you not to follow your passion in life they are wrong.
SOURCE: Facebook