Assassin's Creed IV: Black Flag confirmed for October 29 launch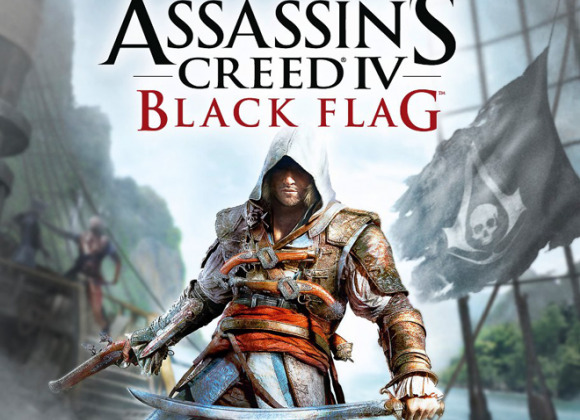 The announcement of Assassin's Creed IV: Black Flag definitely got away from Ubisoft quickly, after details were leaked a couple of weeks ago, and then the release date and the teaser trailer leaked out within just a couple of days of each other. It's been a mess for Ubisoft, but at last, all the details are confirmed and finalize, save for a couple of things.
Earlier this morning, Ubisoft announced the rest of the details for the new game, including the release date, which is set for October 29 in the US and the UK on November 1, with the rest of Europe getting it on Halloween. The official trailer was also released today, which includes a lot of cutscenes and doesn't feature a lot of gameplay.
Obviously, this is the same trailer that leaked over the weekend, so if you've seen the leaked trailer, there's nothing new to report on that front. However, Ubisoft has confirmed that Assassin's Creed IV: Black Flag will be coming to the PS4 in time for the holiday season. However, the PS4 version of the game does not have a release date yet, since Sony still has yet to announce the launch of the console itself.
Other than that, the game will launch on the PS3, Xbox 360, PC, and the Nintendo Wii U on October 29. Furthermore, if Microsoft does end up announcing its next-generation gaming console at E3 in June, with a launch date sometime before the holidays, then we should expect the new Assassin's Creed installment to be available on that console as well.
[via Joystiq]