Aspark Owl Electric hypercar aims for 0-62 mph in under 2 seconds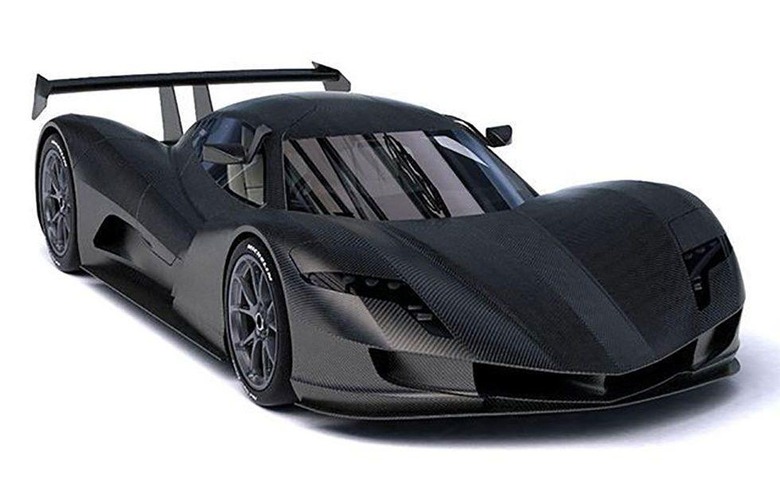 Aspark is a company that we have never heard of, but it has an electric hypercar that is certainly interesting. The car that Aspark is working on is called the Owl, which is a very weird name for a hypercar powered by electricity. The company has reportedly been working on the Owl since 2014 and the world premier of the car will be at the Frankfurt Auto Show this month.
The Owl absolutely looks the business with what appears to be an aluminum tube chassis and carbon fiber body work that was meant to look good and be aerodynamic without adding lots of weight. The exact tech specs of the car are unannounced from now. What we do know is that Aspark has very high performance goals.
They want the Owl to make the run from a standstill to 62mph in under two seconds. That is so fast you'll want to hold onto your soul...tightly. If Aspark is able to reach that lofty goal, the owl will be the fastest accelerating car in the world. Even faster than the Dodge Challenger SRT Demon that can do the deed in 2.3 seconds.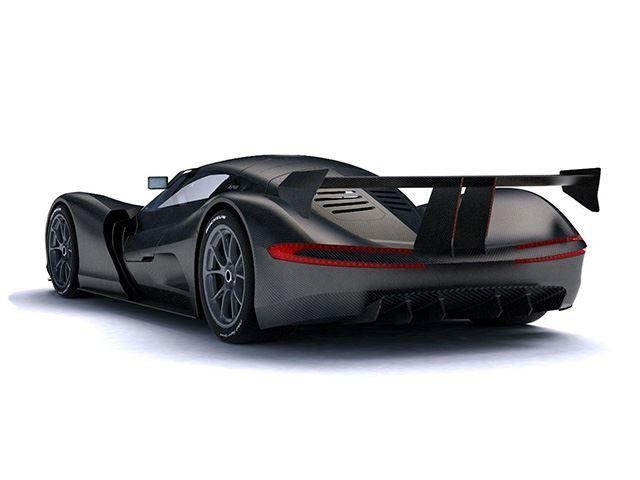 The video below of the Owl sans bodywork will give you an idea of just how fast the machine accelerates. The images of the owl wearing its bodywork are renderings, but it certainly looks very good. It looks like a much swoopier Radical RXC to my eyes.
There are some very key details we don't know right now. We don't know if the car is RWD or AWD. High performance electric cars often have a motor for each wheel and while it's not clear, I'd bet that is what the Owl will have too. We have no idea how large the battery pack is, but the car looks tiny so I'd bet it's rather small. Those details might be announced during the Frankfurt show.
SOURCE: Carbuzz