As App Store turns 10, Apple drops heavy hints of AR future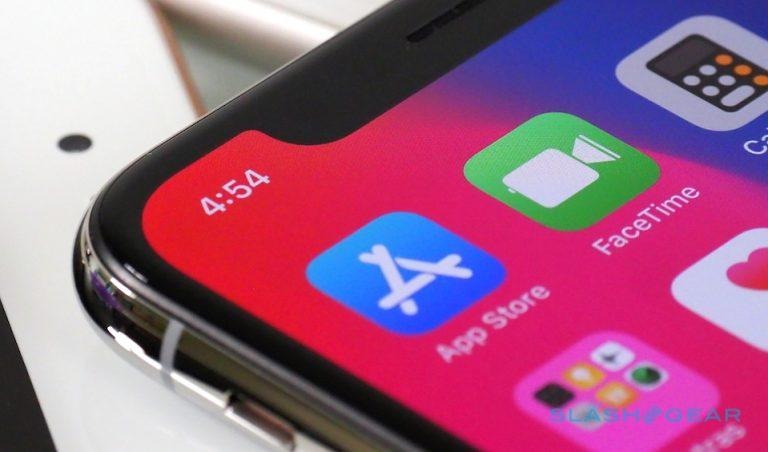 It may be hard to imagine a world without smartphone apps, but Apple's App Store only celebrates its tenth birthday later this month. The download store first opened its digital doors on July 10, 2008, with a mere 500 titles on its virtual shelves.
Since then, of course, we've seen a few extra apps added to the roster. In fact, unofficial estimates suggest there are more than 2m titles available; many are free and others paid, while some use in-app purchases to monetize.
According to mobile software analysis firm App Annie, the average user spends three hours each day in apps. On average, the company says, users are relying on forty unique apps per month, with around eighty on their phone. In 2017, app downloads globally – across all the app stores – grew 60-percent.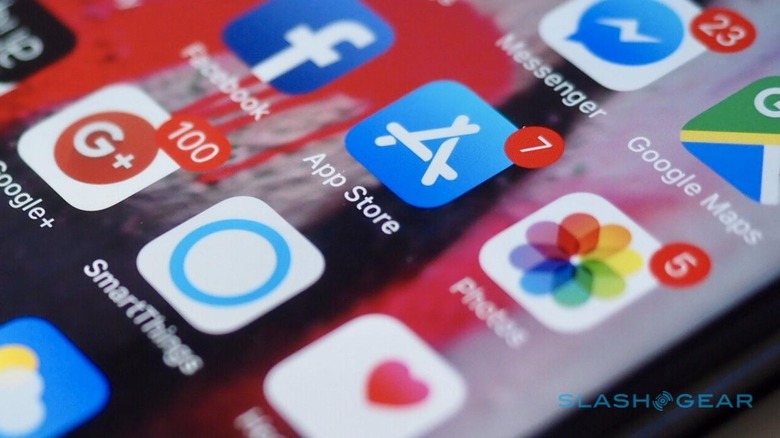 Of course, that success has also led to a problem. As the App Store gets more crowded, actually finding the best titles to download and install has become increasingly tricky. Apple has long had download charts for free and paid apps, separated out by category, but surfacing the best new titles remains problematic.
The last big App Store redesign was in 2017, with discoverability at the forefront of the revamp. That included dedicated Games and Apps tabs, for instance, with the Apple team working as active curators of new software. Apple said today that its Today tab stories, which variously highlight new apps, go behind the scenes in development, and round up topical downloads, have been read by more than a million people.
As for what's next, Apple is dropping heavy hints about augmented reality (AR). The third version of ARKit, the company's developer platform for AR and mixed-reality software, was launched at WWDC 2018 last month. It promises to support multiple users in the same AR experience, along with persistent objects that can be "left behind" in fixed geographic spots for users to discover later on.
There'll also be more machine learning, to make augmented reality objects more realistic. What's notable is that Apple is pushing a very different architecture approach compared to some of its AR rivals. That includes a focus on local processing rather than storing data persistently in the cloud, something which plays neatly into the company's privacy message.